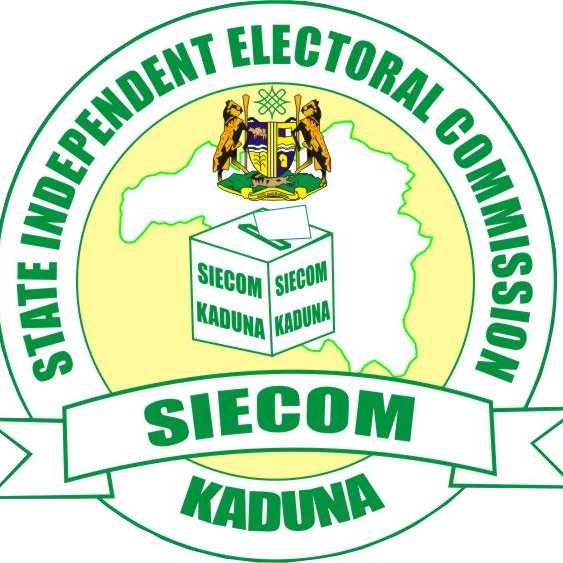 Kaduna State Independent Electoral Commission, KadSIECOM, has set May 12, 2018 for the local government elections in the 23 council areas.
Unveiling the timetable for the election in Kaduna Friday to stakeholders, chairman KADSIECOM, Mrs. Saratu Binta Dikko-Audu, said, "This is a formal notification of local council polls.KadSIECOM exists to organise, undertake and supervise LG Polls."
The Chairman said that Electronic Voting Machines, EVMs, and Permanent Voters Cards, PVCs, issued by the Independent National Electoral Commission, INEC, would be used.
She explained that electioneering campaign to the local government election begins immediately.
"Parties primaries are to be conducted between 20th February to 27th March, wlectioneering campaign ends midnight, May 11," she declared.
She urged candidates and their parties to respect the serenity of the environment by ensuring their materials don't deface the environment.
"Candidates and politicians should respect rule of law and ensure they support us in conducting elections that are free, fair and credible," she added.
Reacting, the Secretary of the Peoples Democratic Party, PDP, Ibrahim Wusono, said that though unveiling of the timetable was a welcome development, they would have preferref inspecting the EVMs, at least 7 days before the polls.
"This will give us confidence that the governor of the ruling party will not use it to his party's advantage," he added.
Mrs. Saratu Binta Dikko-Audu, allayed any fears by assuring that the EVMs would be at every wards and all electorate can see how they work before the election.