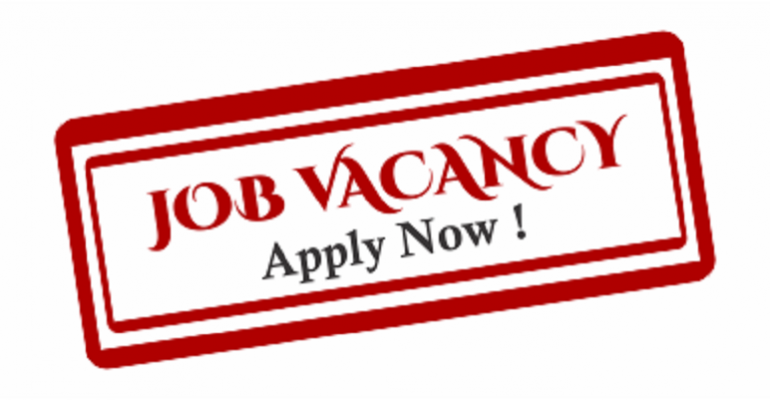 Daily Post Nigeria (dailypost.ng), a premium newspaper, is looking to employ an experienced editor.
The ideal applicant should have cognate experience covering national news, with bias for politics.
He/she should have impressive and current database of contacts within political and national circles.
Candidate must:
Have at least five years' experience in the traditional media.
Possess a Bachelor's degree in Journalism or Mass Communications
Be analytical and pay attention to details
Must be proficient in English and ability to spot errors
Have minimum of one year of online journalism experience.
Be knowledgeable in libel laws and ethical foundations of journalism.
Be proficient in current and emerging news-gathering method.
Possess interest in local, national and world news with the ability to work under pressure and meet deadlines.
Be comfortable speaking with politicians, government workers, business owners and citizens.
Be able to take direction from the editor and creatively find unique angle to stories.
Possess the ability to work in a flexible schedule including nights, weekends and holidays.
Be a member of the Nigerian union of journalist (NUJ)
Successful applicant is expected to work from our Abuja head office.
To Apply
Please send a cover letter, resume and 3-5 samples of your work to: [email protected]