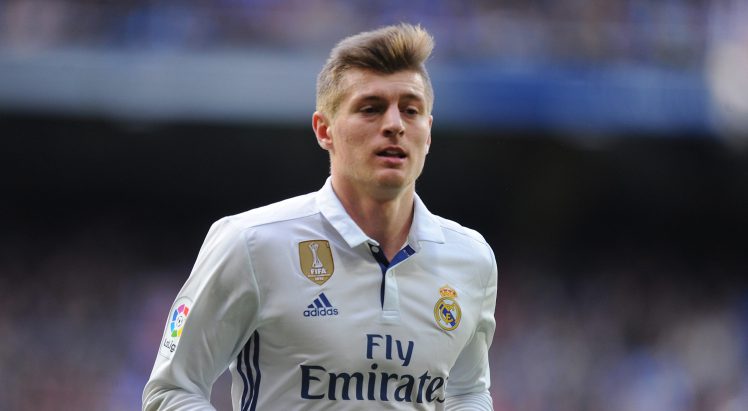 Real Madrid midfielder, Toni Kroos has admitted that the club will find it 'really tough' to replace former Los Blancos star, Cristiano Ronaldo.
Kross believes Ronaldo was hugely important to the Champions League holders' success in recent years.
Ronaldo, who netted 450 goals in 438 matches for Real, joined Juventus earlier this summer in a €100m deal.
"When you lose 50 goals over a season, it is really tough to replace," Kroos was cited as telling German media outlet, Kicker by Diario AS.
"Cristiano was hugely important to us over the years and he has been decisive for us in all of our successes, but I have no doubts we will be very hard to beat again."
Kross hopes to be included in Real's squad when they will start their 2018-2019 La Liga season at home against Gatefe on August 19.