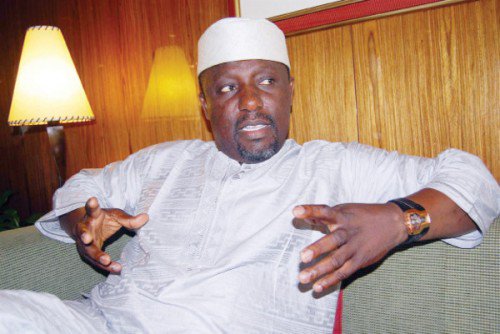 A former magistrate, Daniel Okorojiaku, has declared that Imo state under Governor Okorocha is on life support machine.
He said this in reaction to controversy surrounding the non payment of salaries to judges in Imo.
Okorojiaku​ ​insisted that judges were being owed 14 months salaries​, adding that there is hunger in ​the state.
"Imo state is on life support machine​", he told newsmen in Owerri yesterday.
"​When I was appointed a magistrate, I had to go to Egbema and I told my wife, let us go to Egbema, I have to identify the court to know where I am going to work.
"We drove down and when we got to Egbema, I asked where is the magistrate court. They pointed it out to me.
"I was very shocked. I had to quickly mobilize to renovate the court in Egbema. That is the same story in all our courts in Imo state.
"They ​are all in ram​s​hackle. A court environment should convey confidence. ​Our courts need renovat​ion.
"As I speak to you, judges in Imo State are being owed 14 months salaries. They are already in court with the state government"
Recall that a former Governor of Imo State, Ikedi Ohakim, on Wednesday lamented the treatment of the judges.