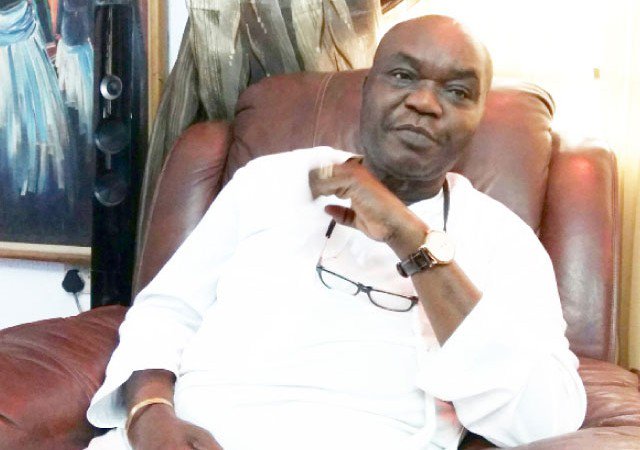 A Chieftain of the All Progressives Congress (APC) and former Commissioner for Information in Edo State, Charles Idahosa, has revealed those behind the crisis that have trailed the administration of President Muhammadu Buhari.
According to him, the Buhari government is under fire due to some actions orchestrated by State House cabal.
He noted that President Buhari's administration would have performed excellently were it not for those helping corruption fight back the government.
Idahosa told Newtelegraph: "Let me just tell you straight away that the APC will remain in power after the poll in 2019.
"All the so called crisis you are talking about are being orchestrated by some wicked Nigerians.
"President Muhammadu Buhari is doing well, but what I can see is that the cabal in the Presidency is hampering the good deeds of Mr. President making it seems that he had not been doing enough and making it possible for corruption to fight back.
"What you are seeing now is corruption fighting back. It's pathetic and I feel so sorry for Nigerians. We cannot even see clearly what is going on."
Similarly, human rights lawyer and anti-corruption activist, Femi Falana (SAN), has lambasted the Buhari administration on the fight against corruption.
Falana insisted that some persons in the current government seems to be sabotaging the same challenge it is tackling.