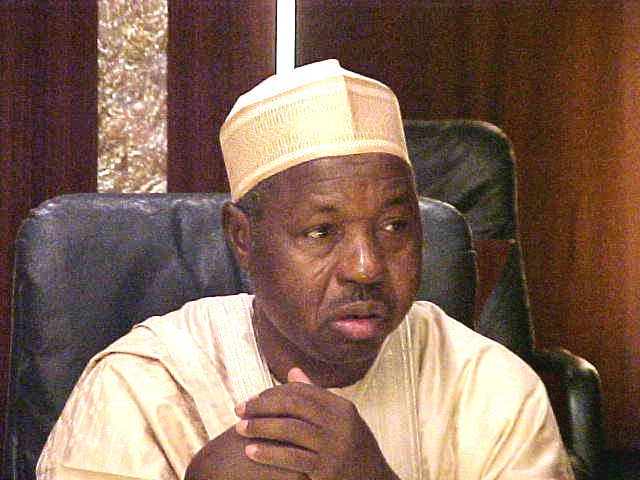 Governor Aminu Masari of Katsina State has said that 19 Northern governors have what it takes to to stop herdsmen killings.
The governor said his other colleagues with unity and understanding had the capacity to surmount the herders/farmers' clashes which had caused the deaths of several people.
According to him, Kano has enough land to contain the herders and their cattle in one place instead of roaming about.
Mr. Masari stated this when the newly elected chairman of the Correspondents' Chapel of the Nigeria Union of Journalists (NUJ), Katsina Council, Abdulhamid Sabo paid him a visit
"With unity and understanding all the northern governors can stop the cattle rearers from roaming about.
"We can settle them in one place and provide basic necessities of life, especially education for them in order to have peaceful co-existence in the region," he said.
Commenting on the Zik Foundation Award conferred on him for rural development, the governor said that his administration was determined to advance the living standards of his people through careful planning.
"My administration is ready to make careful planning and implement policies and programmes that will improve the living standards of the common man in the state.
"The state government is always ready to partner with media practitioners to discharge their duties effectively," he said.