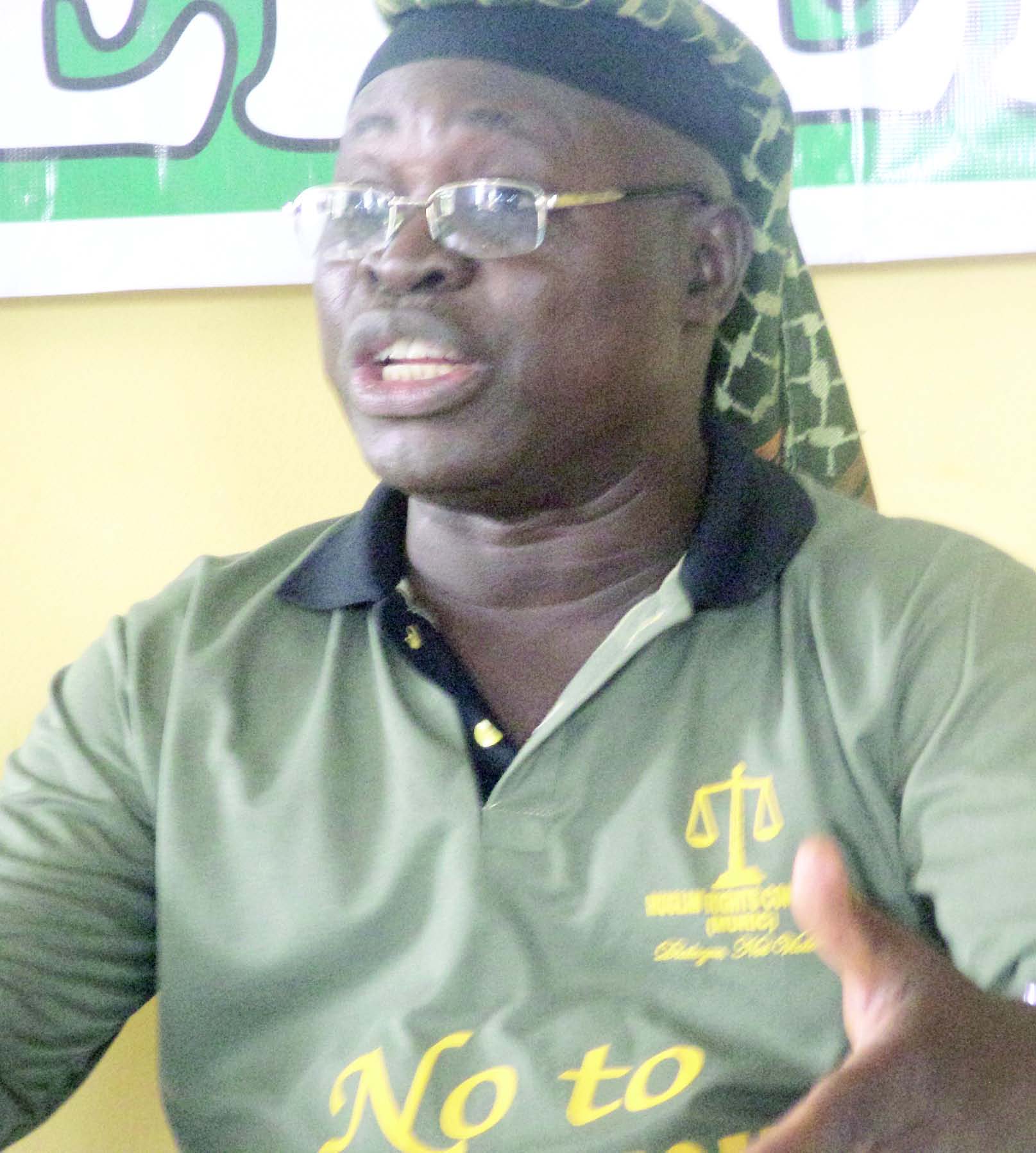 The Muslim Rights Concern (MURIC​) has raised alarm that the six Nigerian Law School campuses across the nation may not allow female Muslim students due for Bar Part II to wear their hijabs during the 2017/2018 First Term Law Dinner, ​from Wednesday, 13th February​ to Thursday, 15th February, 2018.
​Its Director, Prof Ishaq Akintola, in a statement, warned of religious crisis if the hijab controversy is not properly managed.
The don insisted that any attempt to bar female Muslim law students who wish to use hijab from doing so is an infringement on Allah-given fundamental rights of those students as entrenched in Section 38 (i) & (ii) of the 1999 Constitution of the Federal Republic of Nigeria.
​He disclosed that MURIC has received reports of a number of female Muslim law students at the Agbani, Enugu, Lagos and Abuja campuses who are allegedly being threatened with disciplinary measures should they use the Hijab at the Law Dinner.
Akintola said: ​"​We remind authorities of these Law School campuses of the provisions of Section 42 of the Nigerian Constitution which prohibits the placing of any citizen under any internally formulated restriction.
​"​We also call attention to Section 13 of the Code of Conduct Bureau and Tribunal Act (1991) which forbids officials from taking any action "prejudicial to the rights of any person knowing that such act is unlawful or contrary to any government policy
​"​We affirm clearly, emphatically and unequivocally that whatever emanates from any circular in any Nigerian institution (the Law Schools included) must comply with the dictates of the Nigerian Constitution which is the font et origo of all laws, rules, regulations, provisions and directives in this country.
​"​MURIC warns that certain campuses of the Nigerian Law Schools are deliberately precipitating crisis by stereotyping female Muslim students on the issue of hijab. Those who seek to play God in the lives of Nigerian Muslims are religious fanatics bent on intimidating, oppressing and persecuting Muslims.
​"This is a dangerous situation capable of snowballing into a religious crisis whose consequences no one can predict. The Qur'an affirms that oppression is worse than killing (Qur'an 2:191).
​"​This verse underlines the gravity of the hijab phenomenon. Female Muslims are being persecuted in order to give undue advantage to non-Muslims. It is religious apartheid. It is unacceptable. We will rather be free men in our graves than live like puppets and second class citizens.
​"​Those who make rules and regulations impossible to obey make it impossible not to disobey. Law Schools where anti-Muslim dressing codes are issued in a multi-religious Nigeria do not belong to decent and accommodating communities of men and women.
​"W​e call on the Federal Government and the National Assembly (particularly the House of Representatives where the Amasa Firdaus case is still being investigated) to turn its attention to what is going on in the Law School Dinners across the country. Muslims are not being violent now but they are being persecuted.
​"​Those who fail to listen to the dialogue group may have cause to regret it sooner or later.​"​