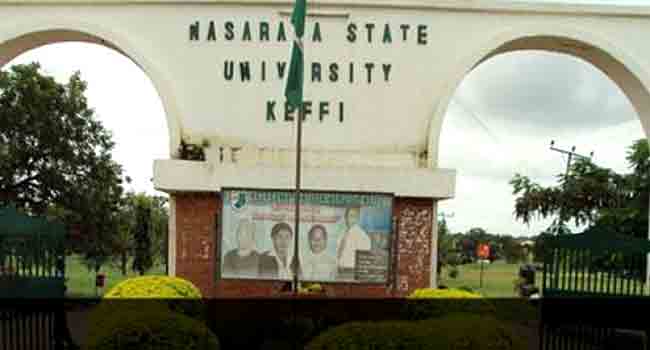 The Joint Union of Tertiary Institutions (JUTI), Nasarawa State Chapter, has embarked on an indefinite strike following the state government's failure to meet their demands on welfare issues.
The union chairman, Mr Samuel Bashayi made this disclosure in a statement in Lafia.
Bashayi, who is also the Chairman of the College of Education Academic Staff Union (COEASU), Akwanga Chapter, said the institutions involved in the strike are: College of Education Akwanga (COEA), College of Agriculture Lafia and Nasarawa State Polytechnic, Lafia.
It was gathered that the union had on January 15 given the state government two months ultimatum.
He said that the decision to embark on the strike was taken at the union's state executive council meeting held at the state polytechnic, Lafia on Thursday.
"The strike followed the insensitivity of the state government to the plights of the affected institutions.
"The government has also failed to actively address the issues raised in the agreement reached between the union and the government," he said.
Bashayi stated that in spite of the repeated notices served on the government nothing was done to address our demands, hence the need to deploy the only option left to the union.
"We will go ahead with the strike since the government had refused to implement all outstanding promotions of workers in spite of the ultimatum.
"The union had given the state government enough time to put everything in proper perspective, but yet the government is playing politics with the issue," he said.
He directed all workers to remain at home from Friday to await positive response from the state government