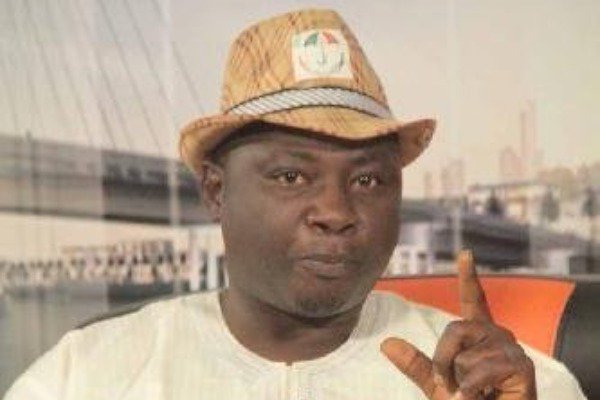 The Lagos State chapter of the Peoples Democratic Party (PDP) has urged Governor Akinwunmi Ambode to order the immediate suspension of the enforcement of the Yoruba Language Preservation and Promotion Law, 2018.
The PDP alleged that the state government, through the law, had hastily directed all its tertiary institutions and other schools to demand Credit pass in Yoruba language before any applicant can qualify for admission.
In a statement issued yesterday by the Party's Publicity Secretary, Taofik Gani, PDP said the bill recently signed into law by the governor was by application and revenue coloration, in bad faith.
The PDP said it, "supports the promotion of Yoruba language and culture and that of other Nigerian languages and cultures, especially in cosmopolitan Lagos, but the lack of due considerations by the Lagos State House of Assembly in making and passing the bill, again gives doubts on the competence of the House to deliver flawless legislation."
The party further said that it will allow the Governor and the Attorney General the benefit of doubt while giving 72 hours to them to educate the public on the actual provisions of the law, otherwise; "we can readily assume that the law is another reflection of APC's acts of ethnocentrism and alienation in the state."