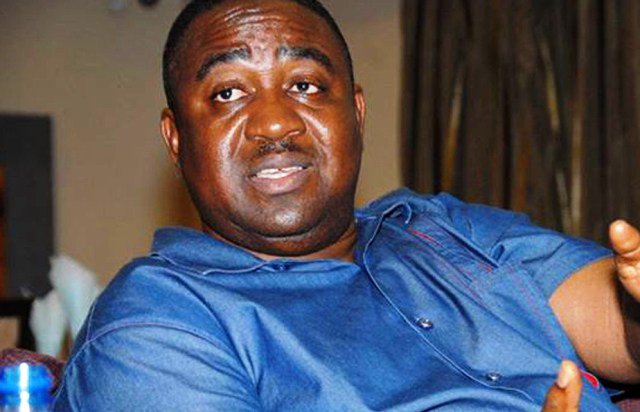 A former Governor of Benue State, Gabriel Suswam, has lauded the federal government for its intervention in the bloody fight between herdsmen and farmers in the state.
Suswam pleaded with Benue residents to cooperate with security agencies deployed in the state to achieve a lasting peace.
"Let us be law-abiding and cooperate with security agencies to ensure the success of the military operation in the state," he told NAN.
According to Suswam, Operation Cat Dance (Ayem a Kpatuma) being carried out by the military will ultimately restore our lost pride.
Commiserating with hundreds of people, who had lost their lives in the unrelenting attacks, the former governor condemned what he termed "wanton destruction of lives and property" by suspected Fulani herdsmen.
He called on residents of the state, who had attained 18 years to register during the continuous voter registration to obtain their Permanent Voter Cards (PVCs).