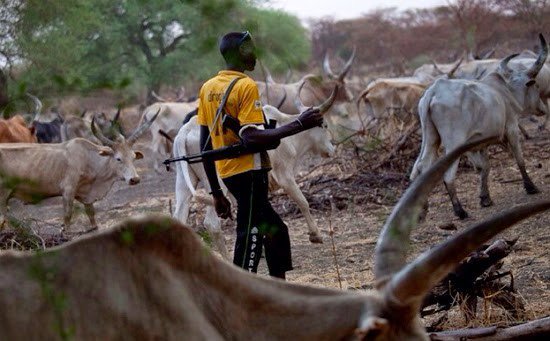 The Northern Nigeria Women Initiative (NNWI), has urged the Federal Government to intensify efforts to end the incessant killings by militia groups in the country.
The National President of the group, Mrs Charity Echor, made the call at the maiden National Executive Meeting of the initiative on Sunday in Abuja.
Echor noted that the country was losing its innocent citizens to the "senseless'' killings in Adamawa, Benue, Taraba, Kaduna, Zamfara, Yobe and Borno.
She said that it was the responsibility of the federal government to protect the lives and properties of all citizens as enshrined in the 1999 Constitution.
Echor said: "We are not happy with the regular flow of blood from the North east to the Benue valley; we consider the onslaught on our region unacceptable.
"We are the victims, our Children are caught in the web, our people are wasted and those who are living are caged in IDPs' camps."
"Our husbands who are serving in the military are regularly taken away from us in their efforts to fight those waging these wars against us; we have become more vulnerable in our land.
"The unity and peace of the northern region is being threatened which is why we are calling on President Muhammadu Buhari, to tighten the security of Nigeria against these evil people,'' she said.