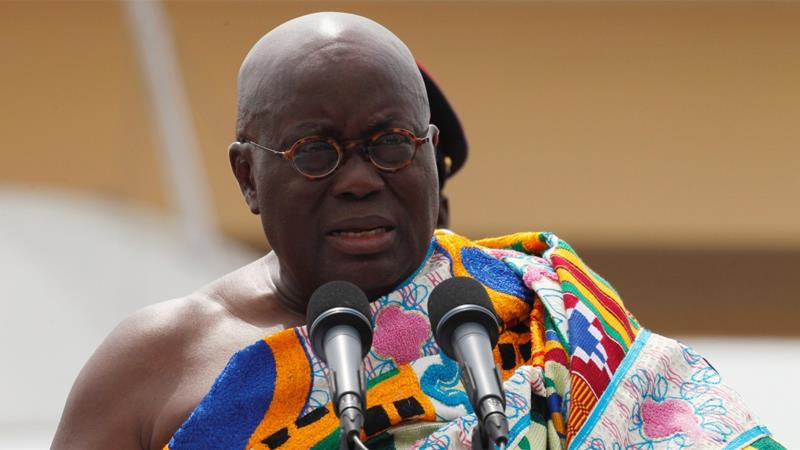 President Nana Akufo-Addo of Ghana has relieved his Minister for Energy, Boakye Agyarko of his post with immediate effect.
Akufo-Addo ordered Agyarko to hand over to John Peter Amewu, the Minister for Lands and Natural Resources, who would act temporarily.
Although no reason was given for the sack, Xinhua reports that local media linked the dismissal to attempts to amend portions of the controversial 510 million dollars power deal signed between Ghana and a UAE-based Africa and Middle East Resources Investment Group (AMERI) Energy in 2015 by the previous government.
The new agreement was to extend the current five-year deal with AMERI Energy which is currently operating a 300MW emergency power plant in Ghana to 15 years and bring on board a new company to manage the plant for the period.
The government believes there was no value for money in the first agreement hence the Energy Ministry's decision to go for renegotiation which has created controversies after the deal was withdrawn from parliament following concerns raised by Ghanaians.