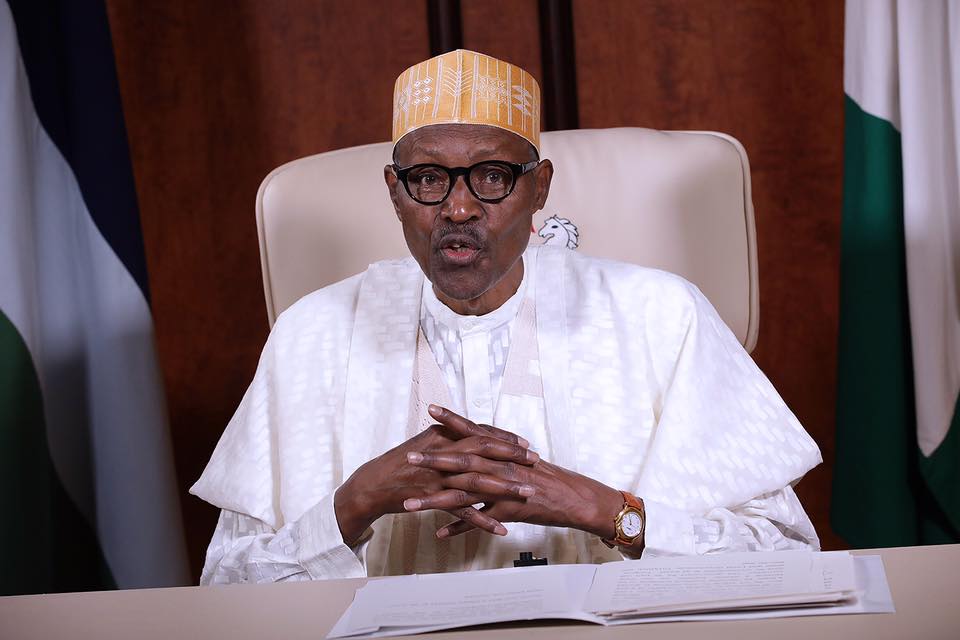 President Muhammadu Buhari on Monday said his security chiefs are determined to implement solutions that would bring an end to the current security challenges facing Nigeria.
This was part of the issues discussed during Buhari's meeting with his security chiefs earlier at the Presidential Villa, Abuja.
According to the President, he and his security chiefs "fully understand the seriousness and urgency of Nigeria's security issues."
In a tweet via his verifiable handle, Buhari said the solutions to the country's security challenges would be fully understood by Nigerians when implemented and also "stand the test of time."
The tweet reads, "Today I presided over a Meeting of the Security Council.
"We fully understand the seriousness and urgency of Nigeria's security issues, and are determined to implement carefully considered solutions that will not only earn the confidence of Nigerians, but also stand the test of time."