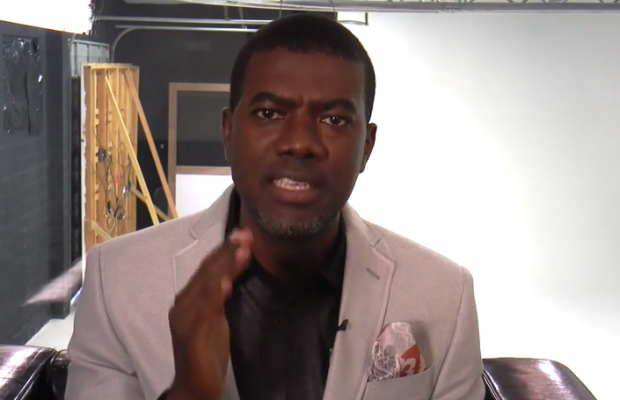 Reno Omokri, former Presidential aide, has described the All Progressives Congress, APC, and the Kaduna State Governor, Nasir El-Rufai as "darkness."
The former aide to ex-President Goodluck Jonathan, however, likened the Rivers State Governor, Nyesom Wike to light.
In a series of tweet, Omokri said Wike donated N200m to victims of Fulani herdsmen in Benue State while El-Rufai once admitted to paying Fulani herdsmen compensation after killing innocent Nigerians.
He wrote: "When killer Fulani herdsmen attacked Kaduna, APC's @Elrufai admitted that he paid the Fulani money as compensation.
"When same killer Fulani herdsmen committed mass murder in Benue, PDP's Wike donated money to the victims! The difference between light and darkness is very clear.
"Amount Federal Government donated to victims of Benue herdsmen killings=₦0
"Amount APC Governors donated to victims of Benue herdsmen killings=₦0
"Amount Wike donated to victims of Benue herdsmen killings=₦200 million
"APC's reaction to Wike-You're playing politics with Benue!"