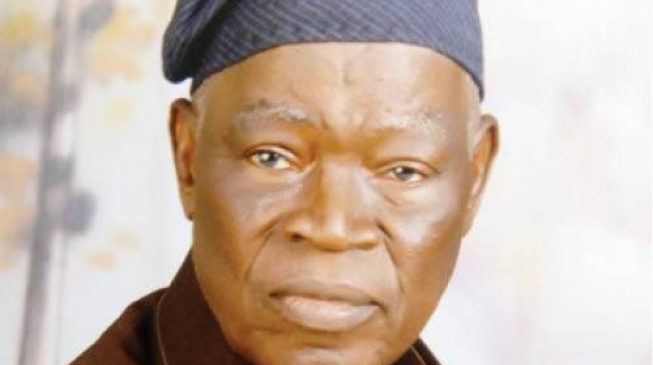 Details of the incident that led to the death of a former lawmaker, John Shagaya, has been revealed by the Federal Road safety (FRSC).
A statement by the corps public education officer, Bisi Kazeem, said the accident that led to Shagaya's death happened at about 2.45 pm on Sunday, February 11, along Langtang – Pankshin Road.
Kazeem said Sahagaya was travelling alongside his driver and an orderly from the Nigeria Security and Civil Defence Corps in a Toyota Land Cruiser Jeep when the incident happened.
According to him, preliminary reports by the corps indicate that the driver lost control of the vehicle and hit a tree.
He said the late Senator sustained head injury that led to his death.
Kazeem said, "FRSC team from Langtang Unit Command were at the scene of the crash almost immediately after the crash.
"Preliminary report indicates that the driver lost control and hit a tree making the General to sustain an head injury that eventually led to his death."
Kazeem added that late Shagaya's injured aides are currently receiving treatment at the Pankshin General Hospital while the Senator's corpse has been deposited at the Air Force Hospital Mortuary in Jos.
He said, "FRSC Corps Marshal, Boboye Oyeyemi has expressed his condolences to the family while appealing to other motorists to always avoid whatever could cause mishap on the highways."