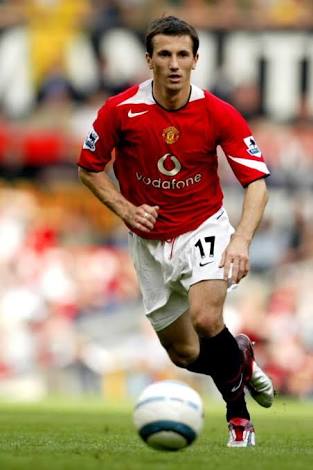 Former Manchester United and Celtic star, Liam Miller has died.
The ex-midfielder died at the age of 36 following a battle with pancreatic cancer.
Miller, who began his professional career at Celtic in 2000 and won 21 caps for the Republic of Ireland, was diagnosed with cancer last year.
The former Irish international joined United four years after making his Celtic debut and went on to play for the likes of Leeds United, Sunderland, Queens Park Rangers and Hibernian before ending his career in the United States.
A statement on Saturday from Hibernian official Twitter read, "We are incredibly saddened to hear of the passing of former Hibernian midfielder Liam Miller.
"Our thoughts are with his family and friends at this time."