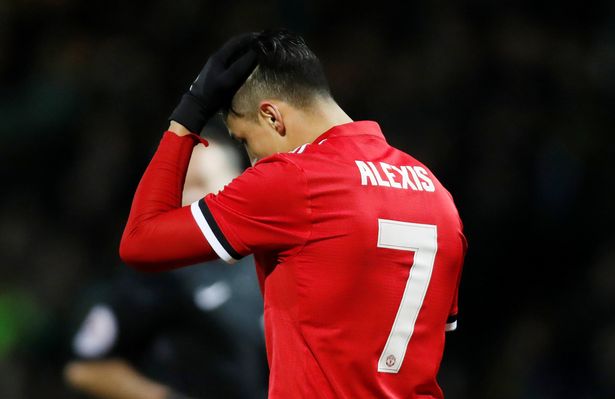 Manchester United striker, Alexis Sanchez has revealed that Chelsea once made Barcelona star, Lionel Messi to cry.
The Chilean international was once team-mates with Messi at the Catalan club.
The 29-year-old shared dressing room together with the Argentine captain during his time at the Camp Nou.
In an interview with Sky Sports, Sanchez said: "You might cry during a game if you lose a final.
"That's all part of football. In the Barcelona dressing room after the Chelsea game, I saw Leo [Messi] cry.
"That's because players demand so much from themselves. People don't see that."
The game Sanchez was referring to was the 2012 Champions League semi-final meeting between Barcelona and Chelsea.
With a 1-0 lead from the first-leg, Chelsea produced one of the great defensive displays in the second-leg in Barcelona.
After seeing captain, John Terry sent off early in the game, the Blues managed to draw 2-2 at the Nou Camp with Fernando Torres scoring late in the game for Chelsea, to make it 3-2 on aggregate.
Chelsea will host Barcelona in the first-leg of the Round of 16 in the Champions league on 20th February, 2018.