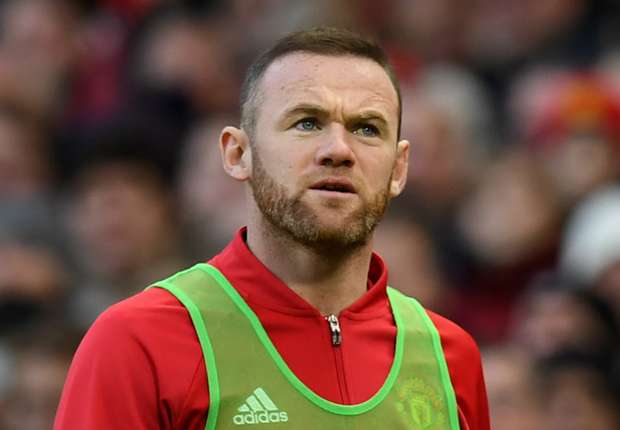 Manchester United legend, Wayne Rooney has sent young forward Marcus Rashford a good luck message after the youngster opted to take his (Rooney's)old No.10 shirt for the upcoming season.
Rashford, who wore the No.19 last season, donned the jersey vacated by Zlatan Ibrahimovic for the first time against Bayern Munich on Sunday.
Taking to Instagram after the game, Rashford wrote, "Wearing the shirt worn by United legends, honoured!"
And Rooney, who wore the No.10 shirt for a decade before joining Everton last summer, replied to the post, saying, "It suits you mate."
Manchester United boss, Jose Mourinho also briefly spoke about Rashford's decision to change shirt after Sunday's loss to Bayern Munich.
"Yes, he wanted it. He always wanted it," Mourinho told MUTV.
"Of course, he respected the big Rooney and then Zlatan wanted to have it. And of course he was in the shadow waiting for the opportunity.
"The shirt is empty, it's something fantastic for the kid, let's give the shirt to him."