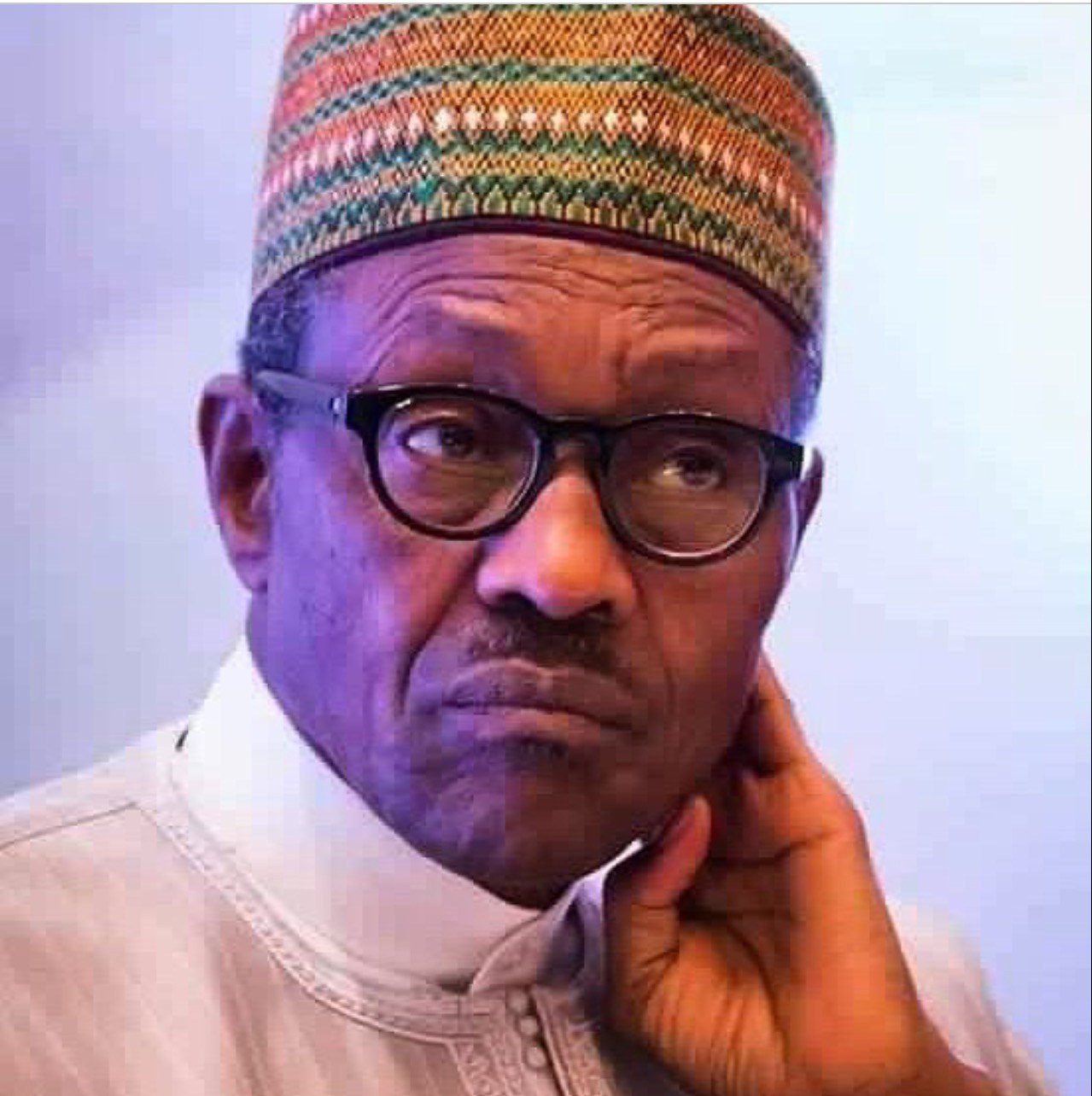 The National Chairman of National Action Council (NAC), Dr. Olapade Agoro on Thursday advised President Muhammadu Buhari to emulate former President Jacob Zuma of South Africa and resign from office.
Agoro, who addressed journalists on the state of the nation in Ibadan, the Oyo State capital declared that President Buhari and his All Progressives Congress (APC) had failed Nigerians, hence he (Buhari) should immediately tender his resignation letter.
The NAC Chairman said it was unfortunate that the President, who was claiming to be fighting corruption was swimming deeply in corruption.
He added that the ruling APC had become a "den of corrupt elements" as corrupt politicians who jumped the fence into the political party were left out the hook as soon as they joined the Party.
Agoro said "Buhari is a noise maker on the issue of the fight against corruption. He himself is leading a corrupt government".
While lamenting that the almost three years rule of Buhari led APC government was worse than the dark days of Late General Sani Abacha's rule, Agoro accused Asiwaju Bola Ahmed Tinubu of wrongly leading Nigerians into the mess.
He described the new task given to Tinubu by President Buhari to appease APC leaders as an attempt to wake up the dead.
Agoro said "It is like making Tinubu to wake up the dead. We heard of a man who woke up the dead, and that man is Jesus Christ. Jesus woke up Lazarus, who was dead for four days. Now President Buhari is asking Tinubu to wake up he APC that has died for almost four years, and has already been buried.
"Tinubu has been given an impossible task. Tinubu has to go from one Nigerian to another, he have to visit every home to appease Nigerians. He wrongly led us into this mess.
"After his defeat in 2011, President Buhari made a vow not to seek Nigerians' mandate again, but Tinubu surprisingly in 2015 went to Buhari, who is already weak and tired, and used his political machinery to capture power for Buhari".
He maintained further that the APC National Leader overplayed on his luck when he used his political weight to bring Buhari to power in 2015.
On the issue of attacks by suspected herdsmen in some parts of the country, Agoro lamented that it was unfortunate that the President had not deemed it fit to visit Benue state where 73 Nigerians were killed.
Agoro said, "We never saw Fulani herdsmen carrying along AK47 guns before. Now they are on the rampage killing innocent Nigerians across the country with guns, and the President is hesitating to take necessary action to curb the ugly trend".