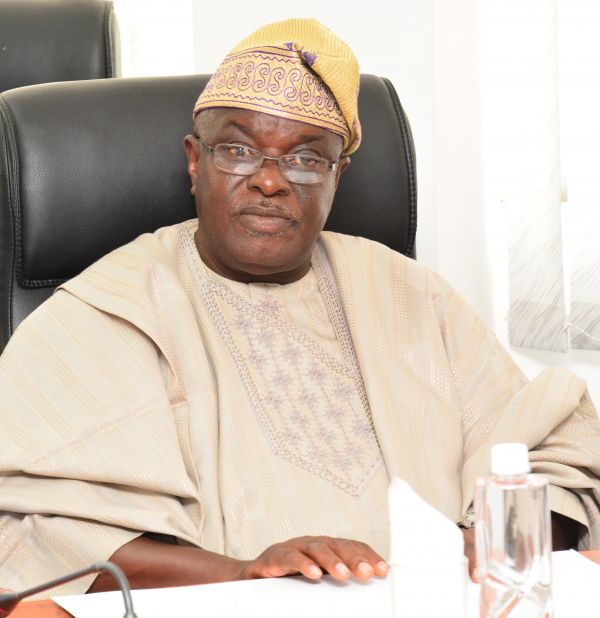 The Independent National Electoral Commission (INEC) says it will implement the amended Electoral Act if approved by President Muhammadu Buhari.
Mr Solomon Soyebi, INEC National Commissioner, Voter Education and Publicity, told Channels TV on Thursday.
The Senate had on Wednesday adopted the conference committee report on the Electoral Act 2010 (Amendment) Bill, which alters the sequence in which elections are conducted in the country.
Asked if the amendment can be implemented by INEC in the 2019 general elections, Soyebi said: "Unfortunately, yes, if the amendment becomes a law now.
"If it's assented to by the President, it becomes a law. We have no basis to disobey the law; we have to work within the law as it is."
"Everybody has a role to play in the governance of Nigeria, ours is just to conduct elections and we have nothing to do with the making of the law. So, if the law is made today, we are just there to obey it," he said.