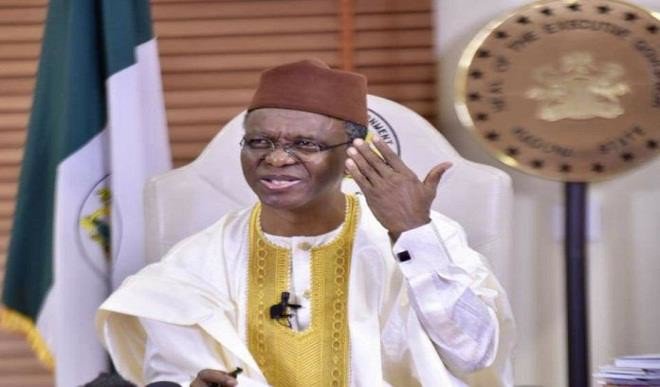 Kaduna governor Nasir El-Rufai on Sunday condemned the fresh attack that left four people dead at Bakin Kogi village in Jemaa Local Government Area of the state.
The governor, in reaction to the attack, ordered that the State Emergency Management Agency (SEMA) visit the community to assess the situation and take necessary steps to relieve sufferings with immediate effect.
El-Rufai sympathised with the victims and people of Bakin Kogi over the attack and assured them that perpetrators will be arrested.
A statement by his spokesman, Mr Samuel Aruwan, said "While the institutions of law and order are doing their work, the government is appealing to our leaders in our traditional institutions, civic and faith groups to continue the work of calming our communities, and bolstering the constituency for peace, security and the rule of law.
"The state government commiserates with families that lost their loved ones and asks God to grant them eternal rest.
"In these difficult times, government will continue to discharge its duty to secure the state, and promote peace and harmony across our diverse communities."