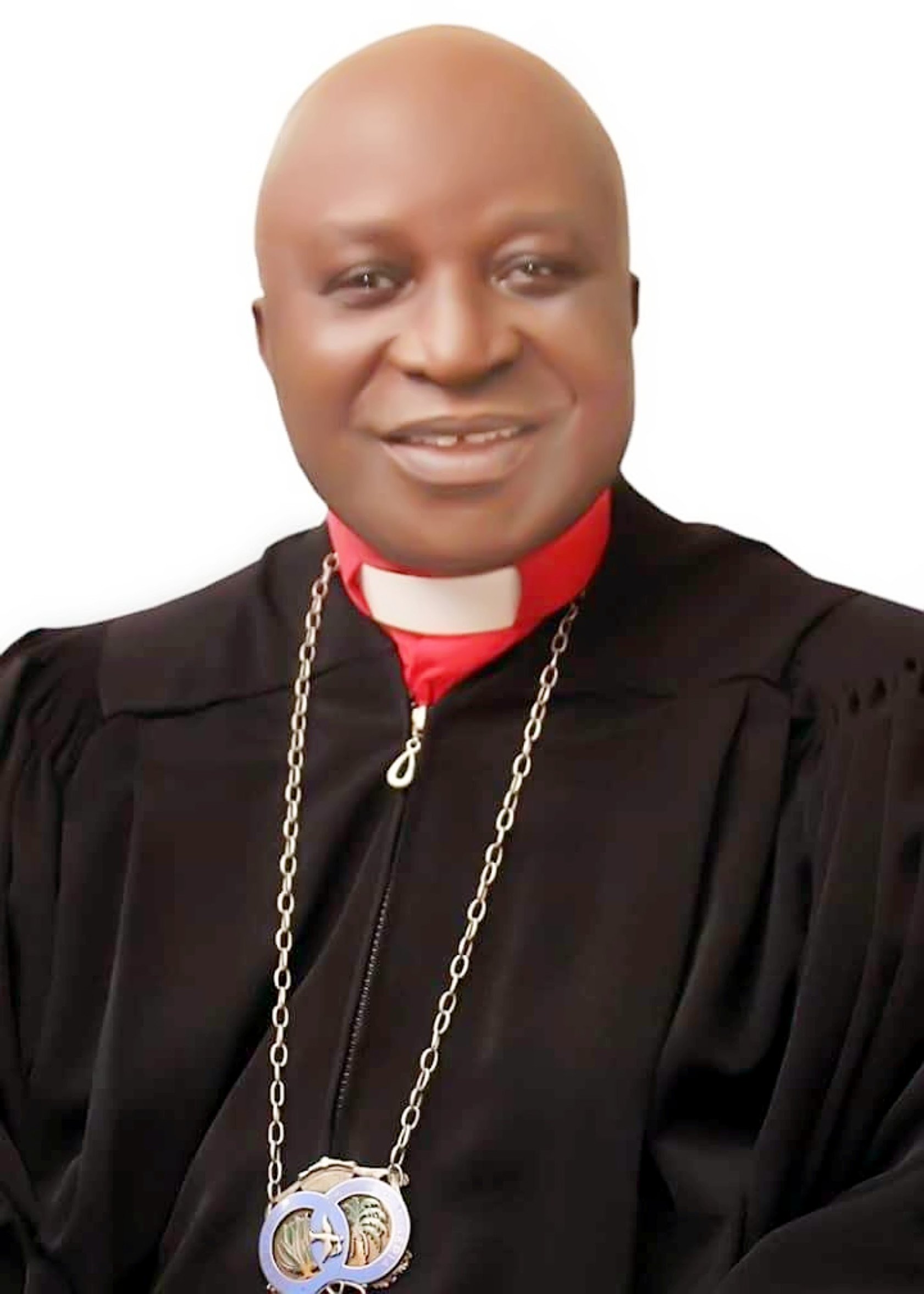 The Prelate and Moderator of the general assembly of the Presbyterian Church of Nigeria, His Eminence, Most Rev. Nzie Nsi Eke, has cautioned political defectors not to throw the country into anarchy.
Addressing a press conference on Tuesday in Church, the Prelate lamented the disruption of political process and seeming crumbling of the nation's hard-earned democracy.
"As a Church, we are aware that politicians have late embarked on defections from one political party to the other, it is our hope that those defections will not push the country into a state of anarchy by disrupting the political process and crumbling our hard earned democracy.
"Should this happen, God and posterity will hold the political class responsible. As we prepare for 2019 general election, we should ensure that all of us have permanent voter's card.
"Our votes must be made to count. The elections should not only be said to be free and fair, it must be seen to be so. We should pray regularly in all our congregations for the coming elections," he said.
The Prelate encouraged his members to get actively involved in politics at all levels so that Christians can help influence the society for better.
He said that the Church supports and encourages the federal government's fight against corruption, particularly the whistle-blowing policy.
"I encourage all Presbyterians to join in this fight in our little corners. However, we believe the federal government should focus on strengthening institutional frameworks and values reorientation as the major thrust in the fight against corruption for a more enduring impact," he stated.
Most Rev. Eke called on the federal government to ensure that the security architecture of the country is revamped, saying: "We plead with President Muhammadu Buhari to do something: he has all it takes as the Commander in Chief to address all the security challenges".
He maintained that as Christians, "our first line off action in situations like this is prayers and therefore urged all members in the church to intensify prayers for our country.
"I am worried about the wanton destruction of lives and property across the nation. Not only the killings by the herdsmen, but also the high rate of communal clashes that gives me much concern.
"The church leaders, traditional rulers and the governments at all levies have not done enough. I call on leaders at all levels to rise up to peoples' expectations from their leaders. To whom much is given, much is expected," he said.
The Prelate declared that the Church believes that all was not well with Nigeria in different areas, pointing out that the country has been experiencing challenges ranging from loss of lives and property to problems of unemployment and people living in fear.