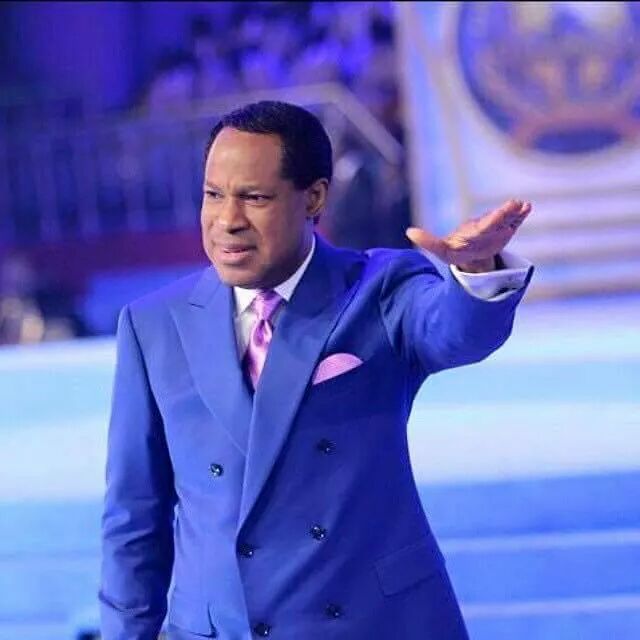 The United Kingdom's Charity Commission, has declared the Christ Embassy branch in its country insolvent.
On its website, the Charity Commission flagged Christ Embassy owned by popular Nigerian televangelist, Chris Oyakhilome as "charity insolvent".
According to the commission, a charity is considered as being insolvent when it is "unable to pay its debts."
Report says the ministry's annual return for the years 2013 to 2014 indicated that a total of N7.6 billion (£15.1million) was paid to the interim manager. The church still has an outstanding fee of N1.1 billion (£2215,914) to pay the interim manager in 2015.
"In practice there are two separate tests for insolvency and failure of either might be an indication of insolvency: The charity cannot pay its debts as they fall due for payment; The value of its liabilities exceeds its assets.
"Charities will be flagged as insolvent on our register when we are made aware of an insolvency situation and we are provided with verification from a qualified, independent insolvency practitioner," the commission explained.
When reached for comments, an official of the church, who refused to identify himself, was furious that this newspaper wanted to do a story about the church.