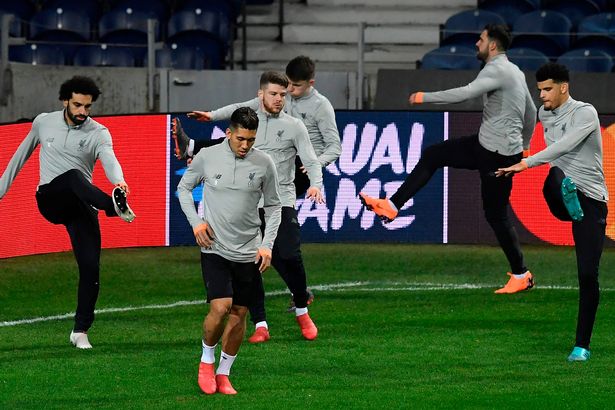 Liverpool manager, Jurgen Klopp, has insisted that his team is among the top contenders for this year's Champions League, as they have defeated the best team left in the competition, Manchester City.
The Reds have arrived in Northern Portugal, where they will take on FC Porto on Wednesday in a round of 16 clash.
Klopp is already looking ahead to the latter stages and claims they are not afraid of heavyweights like Real Madrid, Bayern Munich, PSG and Barcelona.
Asked if he looks at those teams and thinks he can compete with them, he replied: "I know it already we can compete with them, I don't have to look at them.
"I think probably the strongest football team in Europe at this moment is Manchester City. So we played them twice already at the highest level.
"PSG is a little different, but I don't look at them, I know it already (we can compete with them). If we meet them (Manchester City) then we could beat them. That is how it is."