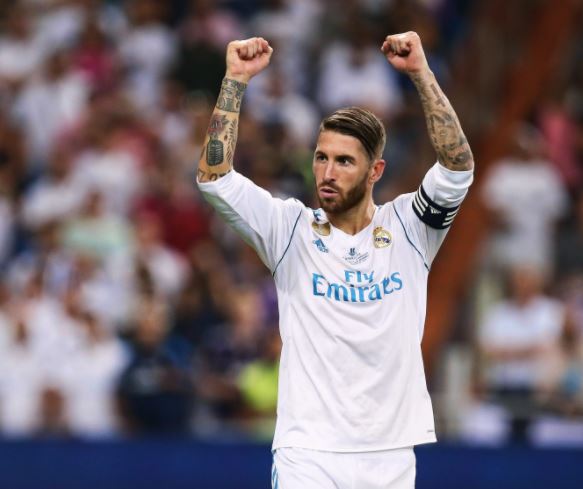 Real Madrid captain, Sergio Ramos, has said he will always remember the UEFA Champions League clash against Paris Saint-Germain.
The Los Blancos came from a goal down to beat PSG 3-1 at the Santiago Bernabeu on Wednesday night to give the LaLiga champions an advantage ahead of the second encounter in France.
Ramos, who said Real did brilliantly well against the Parisian, said he will always remember the victory throughout his career.
"Vital win. This was one of the Champions League ties which I'll remember throughout my career and the way we won is important for the return leg. We must continue on in this way and defend our Champions League title. We did brilliantly.
"This is no time to dwell on things and this team, despite conceding a goal, looked for that win with real integrity against a focussed side. Despite what we all say, Real Madrid can never be written off," Ramos was quoted as saying by the club website.
The second leg will take place at the Parc des Princes on March 6 and with a two-goal advantage, the defending champions are heavy favourites to progress to the last-eight, despite having conceded an away goal.