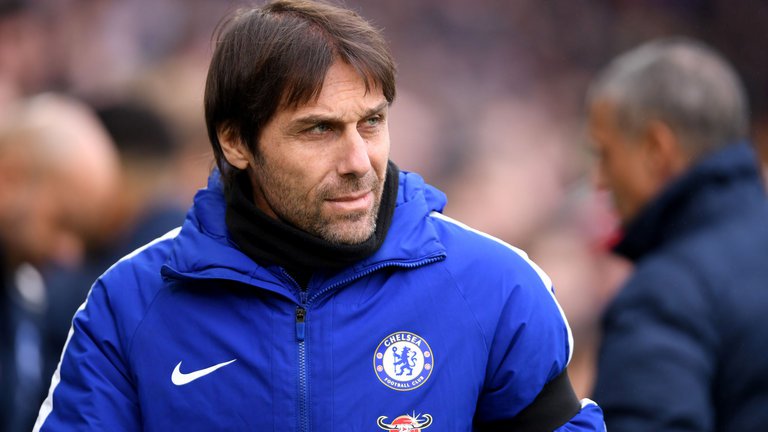 Chelsea manager, Antonio Conte has said that Alvaro Morata is in danger of missing Chelsea's Champions League showdown with Barcelona due to his 'worrying' back injury.
Morata has missed the last five games and the injury appears to be more serious than first thought.
Conte said the club were working hard to "find a solution" and to ease the pain in his back, but refused to put a timeframe on his recovery.
Morata will once again be absent for the reigning Premier League champions this weekend when they face West Brom.
The former Real Madrid forward appears set for a significant spell on the sidelines with a last-16 clash with Barcelona just 11 days away.
Conte said on Friday in a lengthy pre-match press conference, "We are talking a lot about the bad results but sometimes we forget that we are facing a serious situation [with Morata].
"Players like Morata – that for us are important – are missing for a long period. I don't know [when he will return] because he has this problem.
"We struggle to find the solution and to solve the pain in his back. I don't know how long he needs. I'm a bit worried. You know very well the importance of the player."
He added, "Pedro is okay. He's in contention against West Brom. Christensen didn't train with us today but honestly, I hope to count on him against West Brom because he's an important player for us."
On Olivier Giroud, he said, "Giroud is training with us, he's in contention for West Brom for sure."