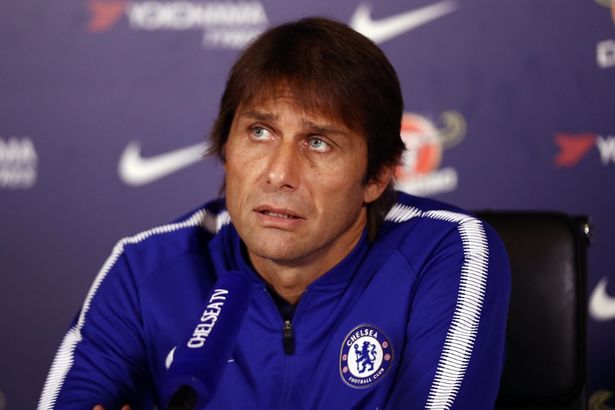 Chelsea manager, Antonio Conte, has revealed the players that will be available for their Champions League round of 16 clash against Barcelona on Tuesday.
Conte confirmed that Marcos Alonso will be fit, but Tiemoue Bakayoko is out.
Alonso has missed Chelsea's last two Premier League matches and was rested for Friday's 4-0 win over Hull City in the FA Cup fifth round.
Bakayoko has not featured since being sent off 30 minutes into a Premier League fixture at Watford.
Conte also admitted he has "many doubts" about team selection after the Hull game on Friday.
"Alonso is ready to play. He is fit, but I don't think Bakayoko [will be].
"I'm very happy. Before an important game, against Barcelona, I go to my house with many doubts in my mind, [about] which is the best starting XI to start the game. But it's right to be so. We must take the right time to make the best decision to pick the best XI to start that game.
"We started the game with great concentration and determination. We must be pleased, especially because, in this way, we are in the next round in this competition. The first half was impressive because we scored four goals. The game was very compact.
"In the second half we tried to manage the game. As you know, in England that's very difficult, because anything can happen. But to finish this game and to keep the clean sheet was very important. I'm very happy for Willy Caballero, who has shown he is a great goalkeeper," Conte said.