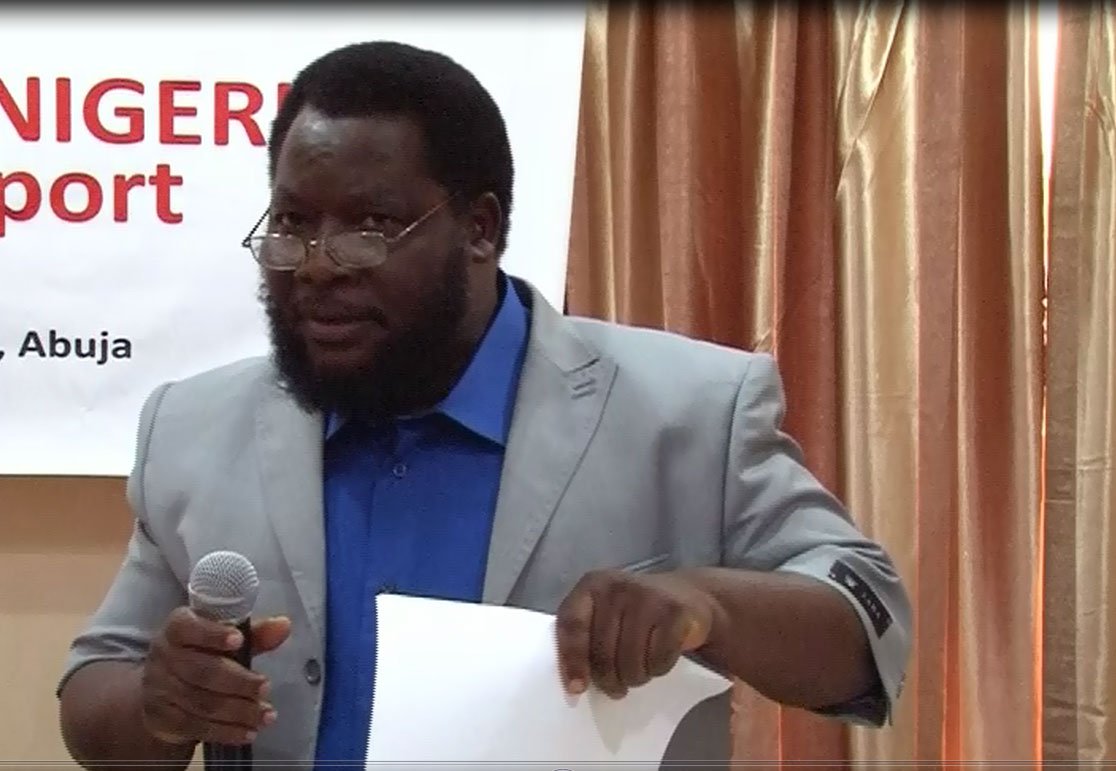 Human rights lawyer, Femi Aborisade, has accused the Muhammadu Buhari-led administration of ruling the country as a dictator and dictator.
Aborisade said that the President hadd changed the administration of the country from a democraticc system into an authoritarian and tyrannical government.
He made the comment when speaking on the continuous harassment of Kassim Afegbua over the statement he released on behalf of Ibrahim Babangida.
The human rights lawyer said that the infamous victimization of Afegbua over the statement openly showed and confirmed the claim by many that President Buhari and the All Progressives Congress (APC), had neglected the constitution and rule of law in how Nigeria was being governed.
He said, "It is a sad commentary on our so-called democracy that Afegbua on the basis of having released a public statement on behalf of his boss is being harassed.
"The harassment Afegbua is facing is condemnable and it showed that Nigeriaunder APC and Buhari has been transformed from a constitutional democracy into the tyranny and the whims and caprices of the ruler." He continued.
"Any organization and individual who claim to be fighting for human rights should not hobnob with the government and power that be. They should continuously and consistently stand for the people and the rights of the people."