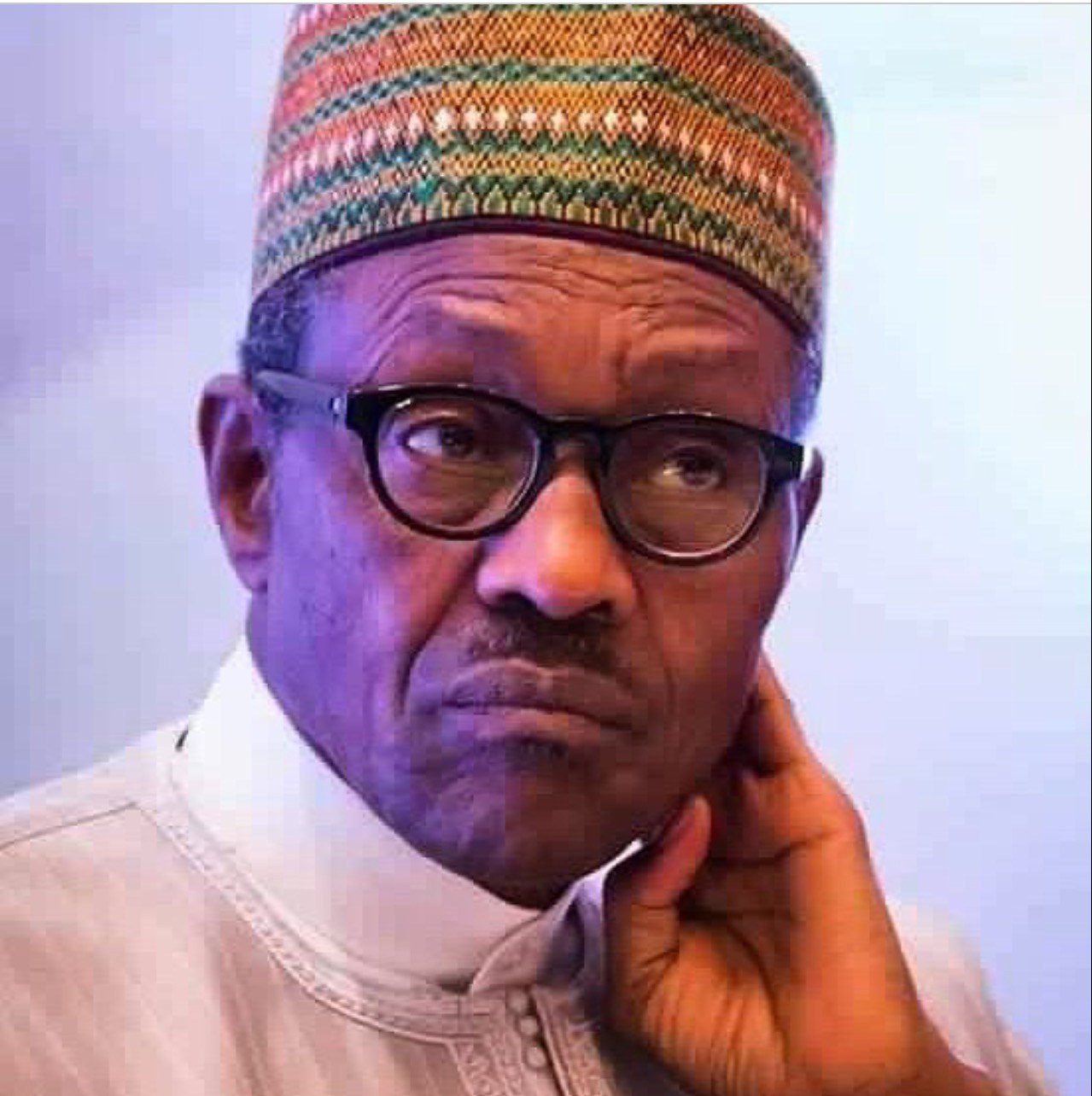 Former chairman of the National Human Rights Commission, Prof. Chidi Odinkalu has lambasted President Muhammadu Buhari over incessant killings across the country by herdsmen.
He condemned the narrow-minded and sectional handling of the murders and warned him to stop behaving like president of the Fulani.
Odinkalu, who was a guest on Gatefield TV programme, #ConversationsWithAbangMercy, berated Buhari foe not sending a representative to Benue state immediately after the mass killings of at least 73 persons by Fulani herdsmen.
He decried the sectional argument by some people that the Fulanis were also killed in Numan, Adamawa state as inhuman and baseless.
The former Human Rights chief warned that the president's authority was being destroyed by the perception of his ethnic proclivity and stressed that Buhari has failed to protect the lives of Nigerians.
"Every Nigerian is president Buhari's person. Once a president gets involved or gets caught in the perception of being involved in that kind of mindset, his authority is destroyed.
"He cannot afford to be put in the position of being portrayed as your people my people. Every Nigerian whether you are 97 per cent or 5 per cent to use his words, you are President Buhari's person.
"So what happens to you should bother him and according to our constitution, the protection of the people is the responsbility of the President and as far as I am concerned the president as failed in that primary responsibility."
Okinkalu further criticized the Federal Government's treatment of El-Zakzaky and the shiites in Nigeria and accused them of siding with the Saudi Arabian Wahabbi Sunni government.
"In 2015 December, 6 trucks collected the bodies of 347 dead Nigerians and in an operation that included over 47 soldiers they took over 6 hrs to bury these Nigerians in mass graves.
"The only reason this happened to Shiites is because they are Shiites. There is a lot of Saudi money flowing into all manner of places promoting their version of Islam," Odinkalu said.
He also raised an alarm over the various arrests of persons including bloggers for exercising their freedom of speech.
Watch full interview here: