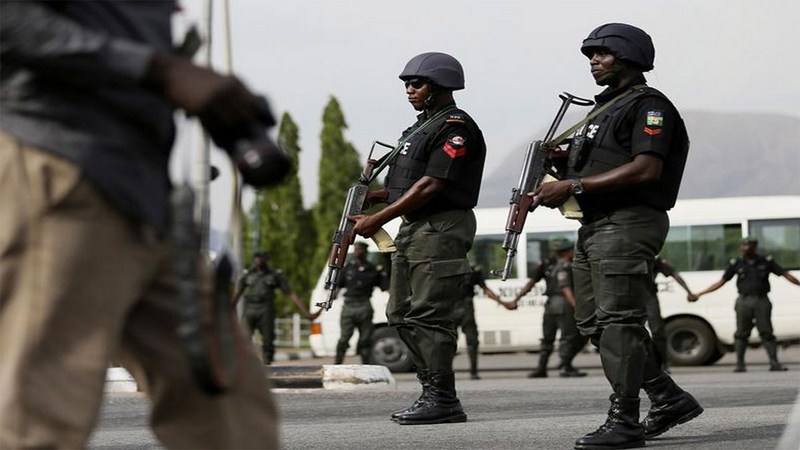 Officers and men of the Nigeria Police Force have stormed the National Assembly.
The reinforcement occurred at about 7:40am.
Over a dozen mobile police officers could be seen taking position at the entry of the country's legislature.
Meanwhile, staff are groaning over the development as they are not being allowed into the premises.
Currently, there is confusion and gridlock at the entrance of the country's legislature.
The development is alleged to be part of the plot to effect a change of the Senate leadership.