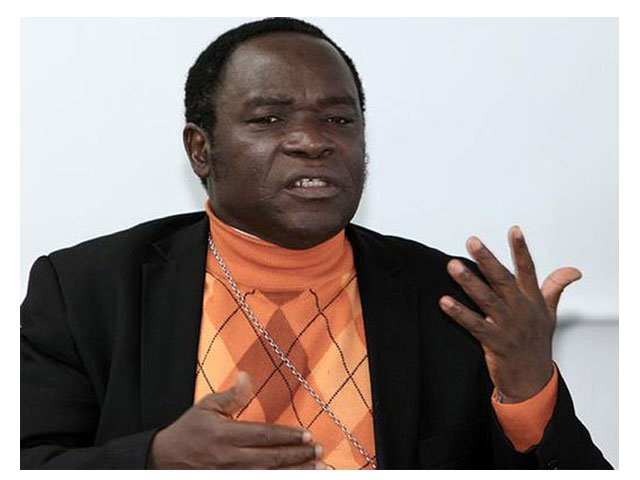 The Bishop of Sokoto Diocese, Bishop Mathew Kukah, on Monday, decried the rising trend of human trafficking in Nigeria.
Kukah spoke at the end of road walk organised by Justice Development and Peace Commission (JDPC), in Sokoto.
According to the clergyman, campaign against human trafficking was a collective responsibility that should involve all religions and tribes.
He said it affected the general belief of every society.
"We need to come back to our senses as individuals in order to achieve better and develop a country of our dream.
"This is a campaign that the Mosques and Churches need to work together to successfully achieve our desired goal of becoming human traffic free society.
"We thank the Federal Government for setting up NAPTIP and embarking on a massive awareness to address the situation in the country.
"But we need to do more, individually and collectively, to ensure a better future for our generation leaders," Kukah said.
He appealed to young Nigerians to engage in better ways of living and always avoid any action that could affect future development of Nigeria.
"God has a plan for ever one of us as no one has come to this world by accident.
"Therefore, we should always believe that despite the difficulties and trial, God always has a plan for us," he said.
The Bishop commended NAPTIP for ensuring that no human life was violated and prayed for the leaders to succeed in the task of governing the country.