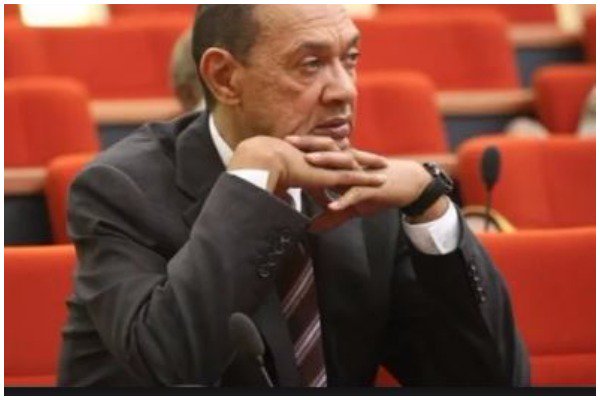 The Senator representing Bayelsa East constituency, Ben Murray-Bruce, has again taken a swipe at President Muhammadu Buhari for failing to visit victims of Benue massacre.
He advised Buhari to take a cue from US president, Donald Trump.
Senator Ben Bruce wrote, "Dear President Muhammadu Buhari, you can learn a thing or two from President Donald J. Trump about leadership.
"Trump is on his way to Parkland, Florida to condole with the victim's families and the survivors of the #ParklandSchoolShooting.
"Yet two months after 73 people were killed in Benue, you are yet to visit them!"
The lawmaker further advised Nigerians to get their PVC's and vote out all unwanted leaders in the 2019 general election.
In his words, "If you haven't got PVCs and you complain of bad leaders, note that complaints don't get rid of bad governments but votes do.
"There are long lines to collect PVCs, but if you can spend hours on fuel queues, you can spend hours to get a PVC to vote out those who make us queue for fuel."