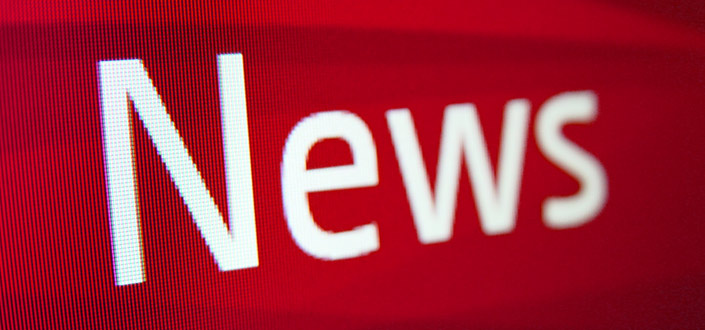 Leaders of the three major ethnic groups in Benue, Mzough U Tiv, Idoma National Forum and Omi'Nyigede have lambasted the Coalition of Northern Groups for calling for a state of emergency in Benue and other states over insecurity.
The leaders of the group led by the President General of Mdzough U Tiv, Chief Edward Ujege, described the call as an illegality which is not supported by the Nigerian constitution.
While observing that Benue was not part of the coalition, Ujege maintained that the said group was tribalistic and vowed that Benue people will protect their Anti-Open Grazing Law no matter the level intimidation or name-calling.
He suggested that if Governor Samuel Ortom decides not to go ahead with the implementation of the law, the people of Benue will continue with it because the law was passed based on popular will.
The Mzough U Tiv leader also raised alarm over the systematic killings of Tiv Farmers, especially those who are indigenes of Nasarawa, stressing that the continuous attacks had caused them to desert their homes and are now taking refuge in displaced persons camps.
On his part, President, Om'ny Igede, Chief Odeh Enyi, described the said Coalition of Northern Group as lawless, comparing it to the Miyetti Allah Kautal Hore (MAKH).
"How can a group just wake up and say it condemned the creation of state police in the face of inadequate Federal Government's police personnel?
"We in Benue support the creation of state police, especially now that the Federal Government's police have taken sides," he said.