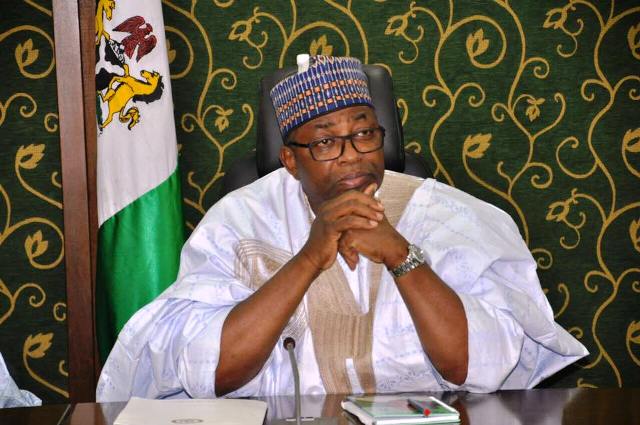 Dr Samaila Dahuwa Kachallah, the gubernatorial aspirant for Bauchi State under the New Nigeria Peoples Party, NNPP, has condemned in totality the alleged attempt by Governor Abubakar of Bauchi state to rig and hijack the Saturday senatorial bye-election.
The guber aspirant, while speaking with DAILY POST on Monday in an exclusive interview said that any attempt to rig the bye-election by Abubakar as gathered, will be undemocratic and a threat to the country's democracy.
" I personally condemn any alleged attempt by the incumbent governor to rig the senatorial bye-election on Saturday because people are tired of the failed APC administration under Abubakar and must be allowed to vote for the credible candidate of the NNPP," Kachallah warns.
Kachallah described Abubakar as a desperate politician with questionable character who has woefully failed the people in spite of the huge financial allocation from the Federal Government.
" What we are seeing on ground is not enough reason for people to vote for APC in the Saturday bye-election as the party under Abubakar is a catastrophe with no vision towards the yearnings and aspiration of its citizenry," Kachallah fumed.
According to the guber aspirant, NNPP has a glaring chance to win the bye-election.
Kachallah said he has total confidence on President Buhari to discourage any rigging by INEC through a revolutionised electoral system to deflect modern voting.
He cautioned mischief makers to exhibit high sense of patriotism during the bye-election.