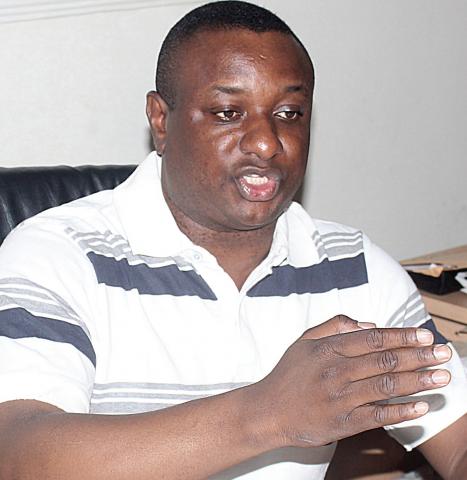 A Senior Advocate of Nigeria, Mr Festus Keyamo, has said former President Olusegun Obasanjo and former military President Ibrahim Babangida have no solution to the problems plaguing the nation.
The lawyer, who appeared on Channels Television's flagship political programme, "Sunday Politics" yesterday noted that both leaders cannot recommend a roadmap for Nigerians.
"These two leaders cannot show us the roadmap – because they had opportunities in the past and bungled them.
"Babangida spent N40billion on a transition programme to nowhere; eight years to nowhere.
"These are people who have been involved in the past in selection process, military coups, and all of that; so they don't still believe in democracy," said Keyamo.
He pointed out that former President Obasanjo was trying to amend the constitution to go for a third term and cited a situation where bags of monies were discovered in both chambers of the national assembly.
Keyamo, however, stressed the need for the Federal Government to acknowledge the concerns raised in the statements issued by the two Nigerian leaders which include the herdsmen attacks and economic challenges, among others.