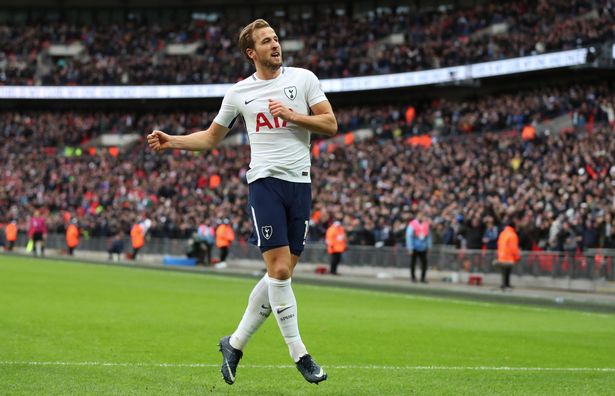 Arsenal legend, Liam Brady, has admitted the club "made a mistake" in releasing Harry Kane, when he was just nine years old.
Kane went on to join the Gunners' arch-rivals Spurs and is now cosndidered one of the best strikers in the world.
He scored the winner as Tottenham won the North London derby at Wembley on Saturday.
"He was a bit chubby, he wasn't very athletic but we made a mistake," Brady told Corriere della Sera.
"But Tottenham sent him out on loan to lower-division clubs three or four times as well.
"But through his determination he has carved out an amazing career and he deserves it. He has a character that drives him to improve all the time.
"After Messi, Ronaldo and Lewandowski, there is Harry Kane. The statistics speak for themselves and he's still only 24."