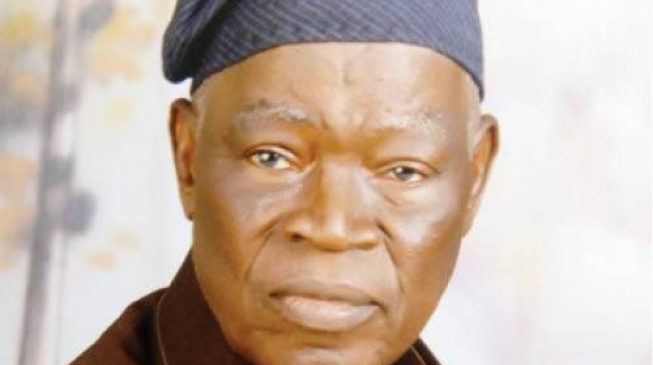 The All Progressives Congress (APC) has commiserated with the family of Late John Shagaya, the government and people of Plateau state over the sad loss of the statesman.
In a statement on Monday by its National Publicity Secretary, Bolaji Abdullahi, the APC also recalled the late Shagaya's "excellent service during his sub-regional assignment as Economic Community of West African States Monitoring Group (ECOMOG) Commander."
It also said that "the late Shagaya also had distinguished tenures as Minister during the Gen. Ibrahim Babangida military regime and Senator between 2007 and 2011, when he moved several motions and initiated bills for the good of the country.
"Indeed, the passage of Shagaya is a great loss to the country, but we are consoled by the fact that he had a meaningful and impactful life as a soldier, an administrator and lately as a politician, who was driven by the virtues of unity, patriotism, and selflessness."
The late General John Shagaya, was a staunch APC member and former Minister of Internal Affairs between 1985 and 1990.
DAILY POST had earlier reported the late Shagaya's passing into the beyond at the weekend following a fatal motor accident.