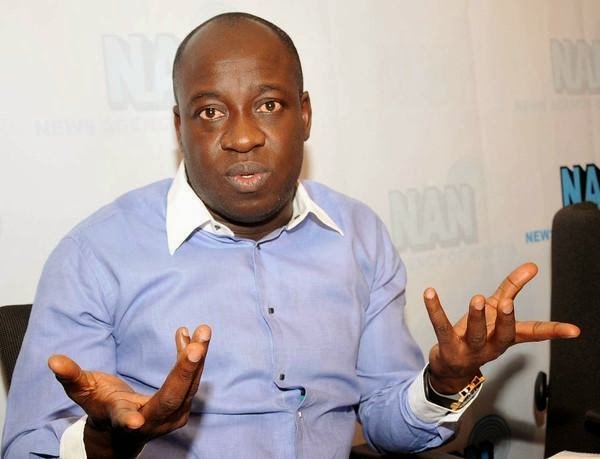 The Publicity Secretary of the All Progressives Congress (APC), Bolaji Abdullahi, has said the party set up a restructuring committee, so it could emerge victorious in the 2019 election.
Abdullahi stated this during an interview on The Osasu Show.
He argued that restructuring was part of APC's manifesto in the electioneering campaign of 2015 and the party will not be able to ask Nigerians to re-elect it, if it failed to fulfil its promise to restructure the country.
Osasau Igbinedion, the anchor, had asked: "But isn't it very opportunistic of the APC government to propose this 13 point agenda less than a year to the 2019 election? Are you doing this because you want to win re-election in 2019?"
Abdullahi responded: "Yes, of course, yes… if you promise people something, the only way you can go back to them and say vote for us again is that you get it done.
"The whole idea on restructuring is anchored on the desire to have more efficient government and to bring governance closer to the people and put people in control of their lives.
"These individual positions don't reflect the position of the party. What determines the position of the party is what is contained in the party's manifesto.
"The government is produced by the party, therefore, the party takes responsibility for everything the government does."