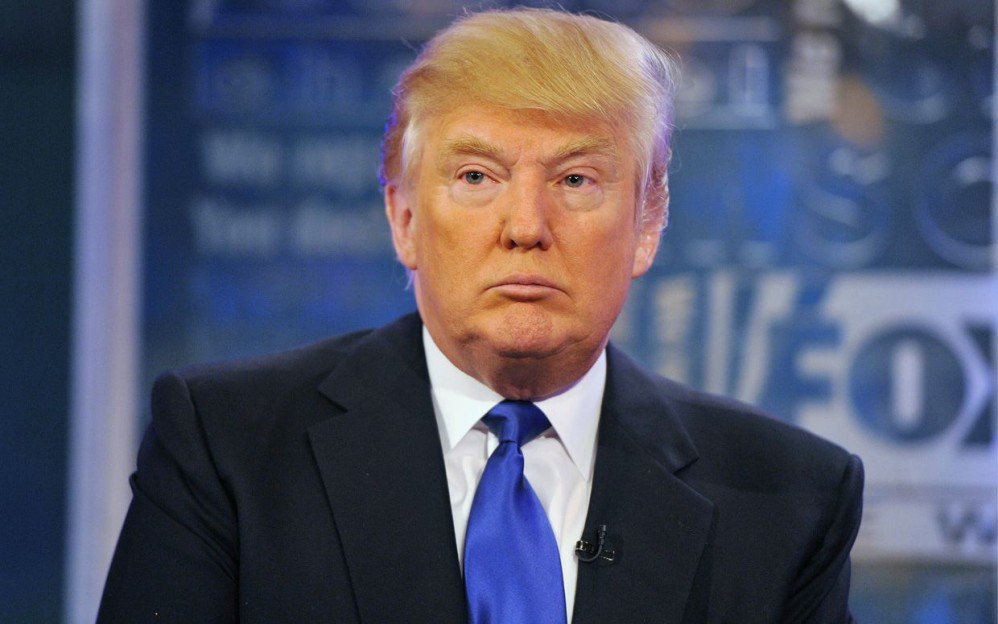 A US appeals court in Virginia on Thursday ruled that President Donald Trump's latest travel ban targeting people from six Muslim-majority countries violates the constitution.
It held that the law discriminates on the basis of religion.
The Richmond-based 4th U.S. Circuit Court of Appeals became the second federal appeals court to rule against the ban announced by Trump in September.
The Supreme Court has allowed the restrictions to go into effect while litigation challenging the policy continues.
It allowed the federal government to enforce the 90-day ban on issuing new visas for individuals from Iran, Libya, Somalia, Sudan, Syria and Yemen who have "no connection to the U.S. at all."
Meanwhile, the high court is due in April to hear arguments on the legality of the ban and to issue a ruling by the end of June.
Recently, the United States lifted its ban on refugees from 11 "high-risk" countries.
It, however, stated that citizens seeking to enter the US would come under much tougher scrutiny than in the past.
"It's critically important that we know who is entering the United States," said Homeland Security Secretary Kirstjen Nielsen.
"These additional security measures will make it harder for bad actors to exploit our refugee program, and they will ensure we take a more risk-based approach to protecting the homeland."