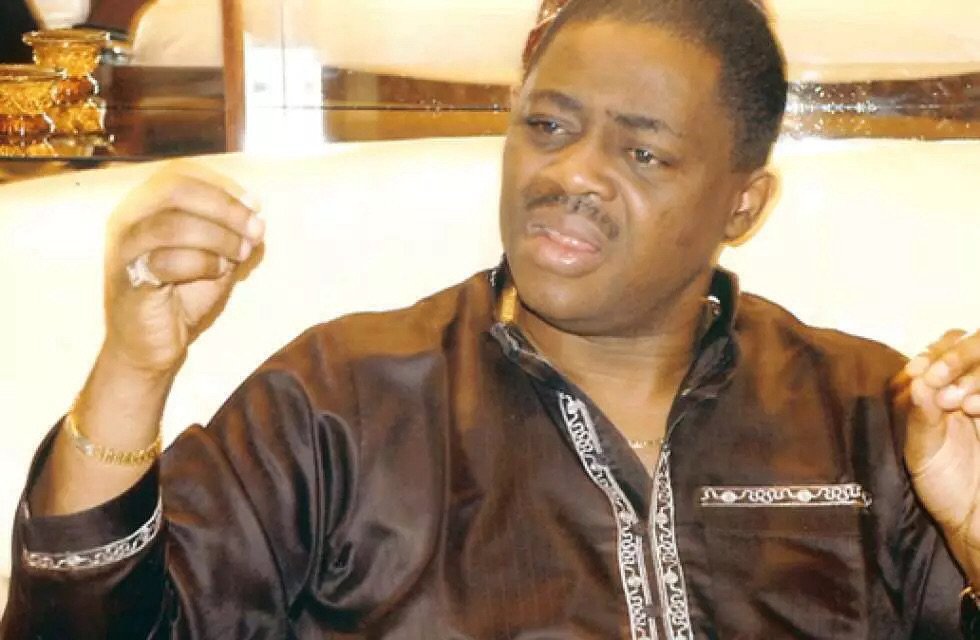 Femi Fani-Kayode, former Aviation Minister, has said spokesperson of Northern Elders Forum, NEF, Ango Abdullahi is calling for war.
The Peoples Democratic Party, PDP, chieftain said Abdullahi was courting disaster for his people.
He made the remark while responding to claims by the NEF spokesman that Fulani herdsmen can not be killed.
In a tweet, on Sunday, the former Minister described the former lecturer as a "cold-blooded, blood-thirsty" individual.
He wrote: "I read Prof.Ango Abdullahi's interview in which he told us"why Fulani herdsmen MUST kill".This man is playing with fire and he is courting disaster for his people.
"He is also begging for war.I am disgusted and appauled by his cold-blooded,blood-thirsty and blood-lusting mindset."
Abdullahi, while justifying the killings by herdsmen, had said herdsmen are killing members of their host communities in order to defend themselves.
He noted that the herders were free to take their cattle to any part of the country, the same way an Igbo man does his business.