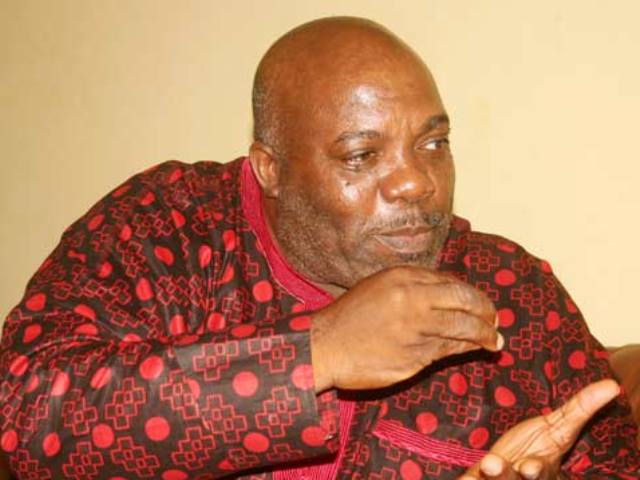 Former aide to ex-President Goodluck Jonathan, Doyin Okupe, has spoken on the newly launched political association formed by former President, Olusegun Obasanjo.
Okupe, who also served under Obasanjo, advised politicians who are not comfortable with the new Movement to form their own forces.
Okupe, who is now leader of the Accord Party in the South West, had in a recent Facebook post, said Obasanjo spoke the bitter truth in his statement on President Muhammadu Buhari, adding that the arrogance of the current government would never allow it admit it.
But on a Facebook post on Wednesday, the politician also revealed that they will all come together in 2019 general election in a grand coalition of forces.
In a brief post, he wrote, "If you don't like Obasanjo's Third Force, don't Hala.
"Form your own fourth, fifth, etc.
"In 2019, we come together in a grand Coalition of Forces."