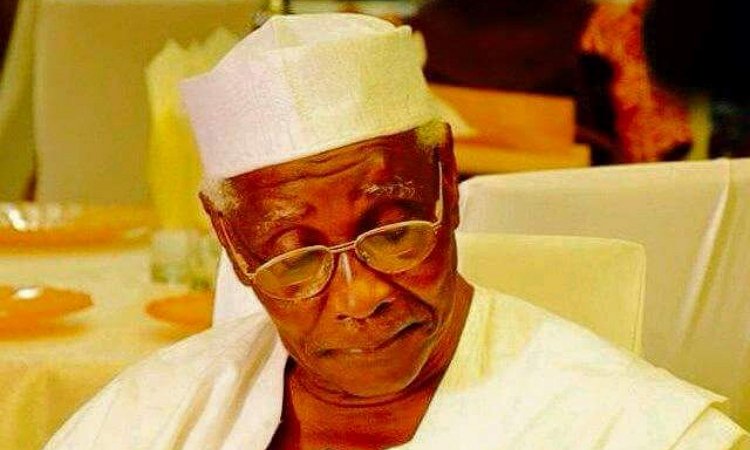 Yoruba socio-cultural body, Afenifere, has reacted to a statement by the Spokesman of the Northern Elders Forum, NEF, Ango Abdullahi where he accused the South of plotting to divide the North and justifying killing of Nigerians by Fulani herdsmen. 
Abdullahi had in an interview during the weekend justified the killing of innocent Nigerians by rampaging herdsmen across the country.
But describing Abdullahi's comments as unfortunate, the pan-Yoruba socio-political organization said elders of his nature should not speak as such.
Afenifere, through its National Publicity Secretary, Yinka Odumakin told Vanguard, "I read the interview and it is quite unfortunate that an elder statesman, a former Vice-Chancellor will make such utterances and also justifying the killing of Nigerians by herdsmen.
"He is supposed to be the spokesman of the Northern Elders Forum. Elders do not make these kinds of utterances."
Also reacting to the comments by Abdullahi, a former Secretary General of Ohaneze, Chief Nduka Eya, said that, "Ango Abdullahi is part of the problems we have in Nigeria.
"My friend, Prof B.I.C Ijeomah responded to Ango Abdullahi in a book where he said that they want to hoodwink us into ignoring realities of the truth.
"Ango Abdullahi is among the educated northerners who don't want us to say the truth.
"When the North East Development Commission Bill was passed, he said nothing but objected to the South East Development Commission Bill.
"What Ango Abdullahi exhibited is characteristic of those who want to run this country on their terms with arrogance.
"How can the solidarity for Benue people be described as divisive? Who even made Benue Northern Nigeria? "