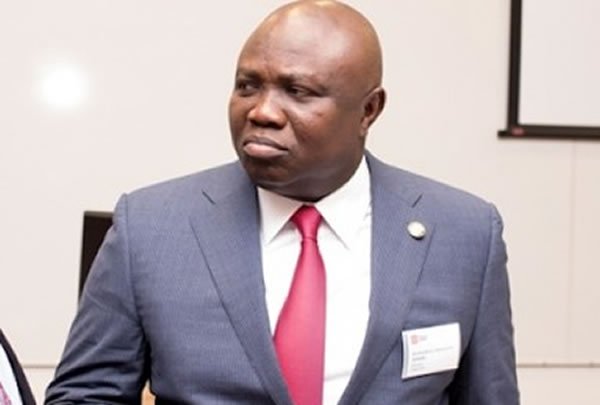 The Action Democratic Party (ADP) has condemned the increase in toll fees on the Lekki-Epe Expressway and the Ikoyi link bridge in Lagos state.
The party called on the state governor, Akinwunmi Ambode, to look into toll the charges and as a matter of urgency reverse the increment.
The party disclosed this via a statement signed by the ADP Lagos State Publicity Secretary, Prince Adelaja Adeoye yesterday.
It said: "Lagosians have had enough of the daylight robbery by the APC-led government in the state.
"APC is pushing Lagosians and Nigerians to the limit and the assumption that Nigerians cannot act will give them a shocker in 2019.
"It is wrong for the Lagos state government to give backing to a private Lekki Concession Company to exploit Lagosians."
It also enjoined all Nigerians to obtain their PVCs, saying "it is their power to bring about real change come 2019."