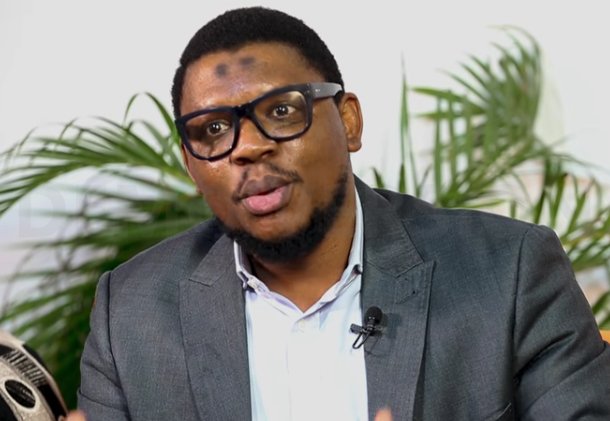 Adamu Garba II, a presidential aspirant on the platform of the All Progressives Congress, APC, has vowed to defeat President Muhammadu Buhari during the party's presidential primaries.
Garba, from Adamawa State, anchored his declaration on the claim that he had a superior manifesto that will fix the challenges facing Nigeria.
Addressing journalists in Lagos, the presidential aspirant said he chose the APC because of his belief that it was the only platform with prospects for young Nigerians.
According to Garba: "I strongly believe the APC is a party with the right history and structures needed for me to actualise my ambition, which is to become the President of Nigeria.
"We need to stay within and change the rot from within. My own candidacy is not just on the premise of becoming the President for the young people. It is not just about youthful ideas. It is more about being capable to fix Nigeria because I have a superior manifesto.
"And I believe very strongly that if APC adopts my manifesto, it is going to transform the entire country, especially under my leadership. That is why this aspiration is not just for the young but for everybody."