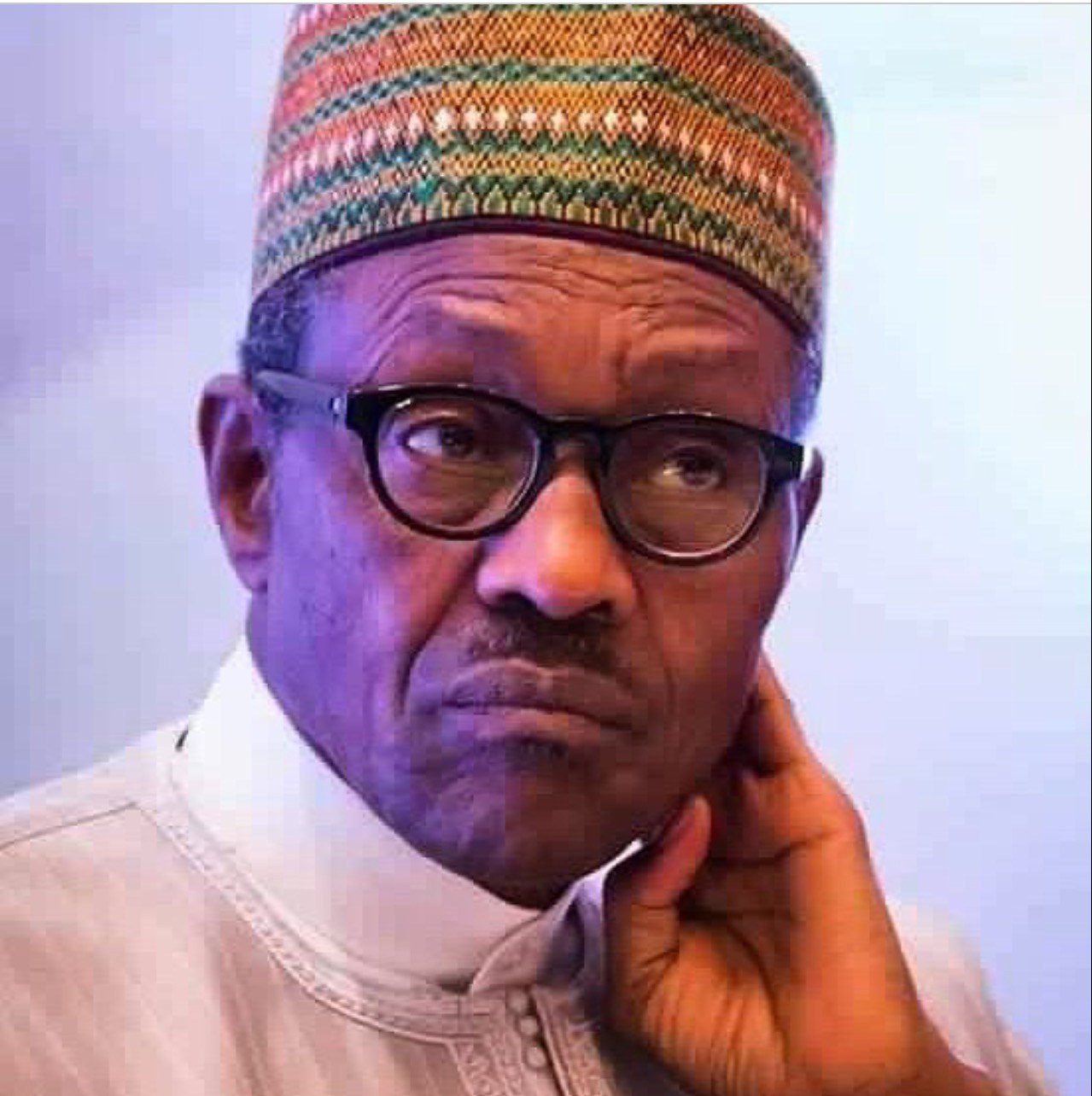 Two Middle Belt groups have kicked against President Muhammadu Buhari's plans to contest the 2019 presidential election.
The President, Middle Belt Youth Council, Comrade Emma Zopmal, told DAILY POST that, there was nothing Buhari could offer.
Zopmal said, "We all know the gross violations of extant laws that has made our legal system to suffer under President Buhari. His ambition to seek re-election will tamper with a lot of things in this country. He should just play the gentleman and go home.
Also in a similar vein, the President of the National Council of Tiv Youths (NCTY), Dr. John Akperashi, said that those calling on Buhari to run in 2019 are doing so for their selfish interests.
Akperashi stated this in an interview with our correspondent while commenting on a statement by the Secretary to the Government of the Federation, Mr. Boss Mustapha, that the President would contest the 2019 presidential election.
The group said, "If you look at the Secretary to the Government of the Federation, of course, you would not expect him to say anything otherwise just as if you were equally in his position."
According to him, for any person to clamour for Buhari's return in 2019, such a person must basically first and foremost estimate his performance and delivery capacity based on his 2015 campaign promises.
"Buhari's administration is one that has failed woefully in the areas of security, protection of lives and property, and governance.
"For instance in all the communities, rural areas and states that the Fulani herdsmen have left their horror, the ugly memories still linger.
"The general phenomenon and accusations by the rural dwellers, whether you like it or not, is that because Buhari is a Fulani, his kinsmen are emboldened to unleash horror, invade ancestral homes and occupy same unchallenged, he lamented.