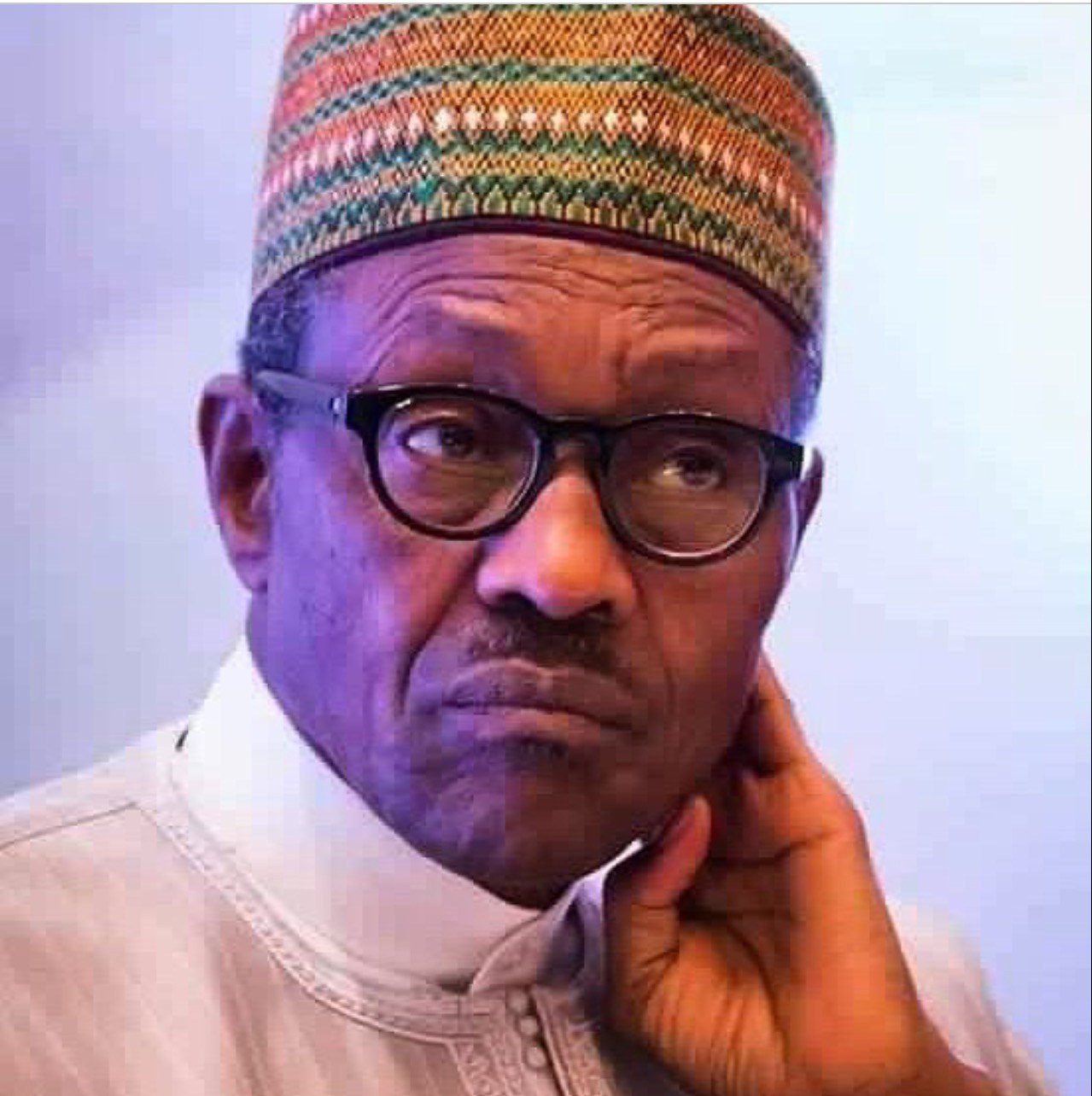 Former Minister of Aviation, Femi Fani-Kayode, has reacted to the statement credited to Prof. Wole Soyinka on Tuesday that President Muhammadu Buhari was under many unknown forces.
Fani-Kayode told President Buhari to heed advice from both spiritual and political leaders in the country and resign.
According to the former Minister, notable spiritual leaders such as Apostle Suleman Johnson of the Omega Fire Ministry; Bishop David Oyedepo of the Living Faith Church had told the President to go home and rest.
In a series of tweets on Tuesday, Fani-Kayode also alleged that President Buhari's evil powers had failed him and that there was no hiding place for him any more.
He said the latest call from former Head of State, Ibrahim Babangida and former President Olusegun Obasanjo showed that the President's time was up.
He wrote, "First [Apostle Johnson] Suleiman warned you.
"Then [David] Oyedepo. Then OBJ [Obasanjo]. Then IBB [Babangida].
"Now [Wole] Soyinka. You are not just in a "trance" but in a spiritual voodoo cage.
"The broom spell has been broken, the sacrifices have failed, the sorcerers' enchantment has come to an end: it is time for u to GO."