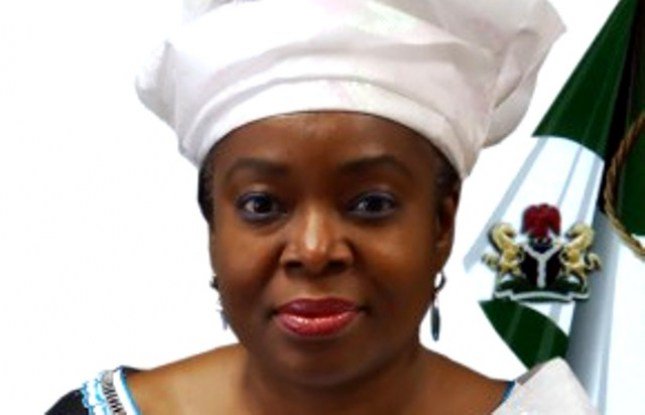 A former Minister of State for the Federal Capital Territory, Jumoke Akinjide, has advised the Independent National Electoral Commission, INEC, to delist underage voters captured in its voting list.
The former minister made the call during the 2018 Peoples Democratic Party Youth summit, held in Ibadan, Oyo State.
INEC recently spoke on registration of those below 18 years, following outrage over the development.
Akinjide, through her media aide, Isiaka Kehinde, warned the commission that enlisting the underaged voters could jeopardize the efforts being out in strengthening the electroal process.
"Youth should make a difference. I want the youth to make a success of their participation in politics and the INEC should provide a fertile ground for democracy to thrive.
"INEC should take all reasonable steps for democracy to work in Nigeria. It should not only promise what is right, it must convincingly be seen as doing so.
"One of the surest ways to go about this is by disinfecting the system from its moral virus by disallowing underage voters or by stopping aliens from neighbouring countries from getting Permanent Voter Cards which, in most places, are not even accessible to eligible Nigerian voters," she said.
The former minister urged youths to "go to your local government and wards to mobilise more people to collect their own and as a matter of duty, keep your leaders regularly informed of the progress."