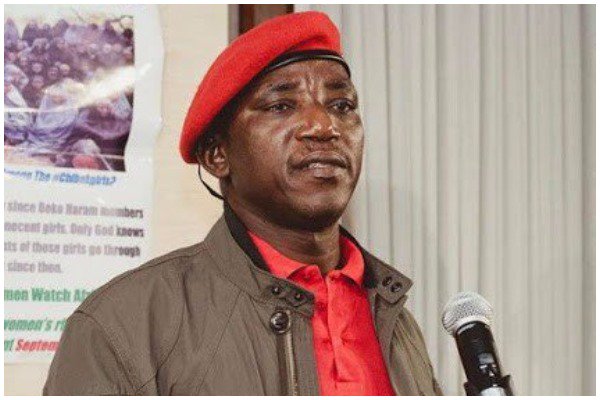 Solomon Dalung, Minister of Sports and Youth Development, has reacted to report of him planning to contest against Governor Simon Lalong of Plateau State in the next election.
Dalung, who dismissed the report said the position of governors in Nigeria was not for the feeble-hearted crying to the State House despite being the security chiefs of their state.
Addressing journalists in Abuja, Dalung said: "I have not made up my mind whether to contest any election in 2019, not even Councilorship let alone governorship.
"I don't know where the speculations of my contesting for the governor of Plateau State is coming from.
"One office I don't envy in my life is the office of the governor in Nigeria. I told the governor of Lagos State so. The responsibility of the governors is so enormous and anybody occupying that office should know it. He has the responsibility to protect the lives of Nigerians living within his territory. He has the responsibility of developing policies that will move the state forward and the responsibility of developing economic policies that will fast-track economic development in the state.
"The governors are the custodians of lives in the whole state and hold it in trust for the people. They also collect and manage monthly statutory allocations including what the APC government introduced like the Paris Club bailout. The governors just manage this for the benefit of those living in the state."