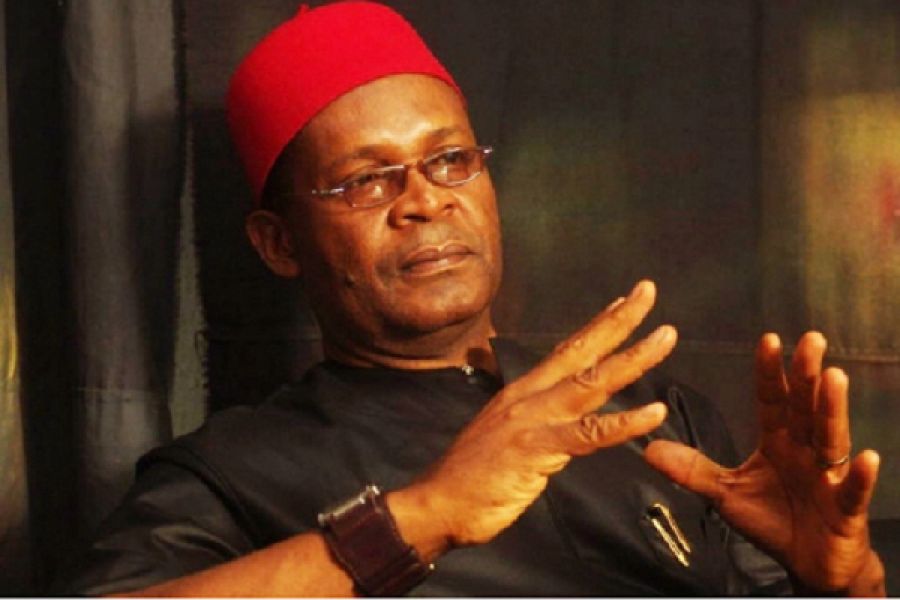 The Publicity Secretary of the Lagos State chapter of the All Progressives Congress, APC, Joe Igbokwe, has given his opinion on why members of the National Assembly reordered the 2019 election timetable.
He said Buhari's refusal to bribe the lawmakers made them to move against him at the National Assembly.
He also said the lawmakers took the decision because they were afraid they cannot win their respective elections in 2019.
He said, "They are saying that APC lawmakers are behind the move.
"Whether it is true or not, what we know is that the timetable will not stand. What the NASS has done is not the last to be heard about the matter.
"They are just afraid because they can't win an election in 2019. The election will hold in line with the old timetable."
"They are just desperate people who are angry because the President's re-engineering of the country has stopped free money.
"Buhari is working", he told Vanguard.