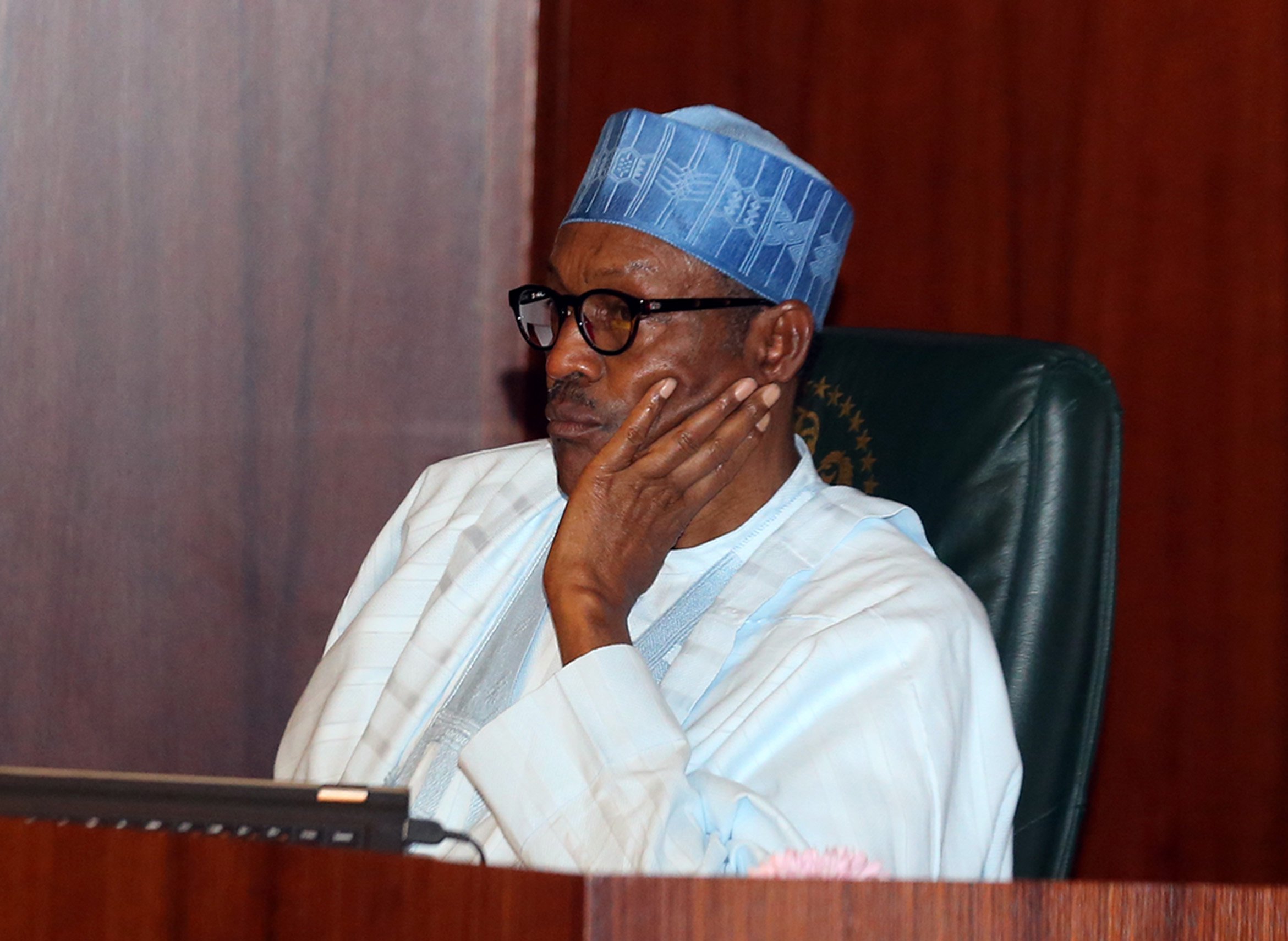 The National Chairman of the United Progressives Party, UPP, Chief Chekwas Okorie, has said that the governor of Kaduna State, Nasir El-Rufai is entitled to his opinion on President Muhammadu Buhari's reelection come 2019.
The UPP said the Buhari's administration has been a disaster, adding that another four years in office for the APC-led government will end Nigeria's existence.
Okorie said the UPP is in support of any move that will save the country from the bad governance of President Buhari even though the UPP has zoned its presidential ticket to the South-East geo-political zone.
Fieleding questions from Vanguard, Okorie said, ''At the non-elective national convention of UPP held at Awka, Anambra State on June 29, 2017, the Convention ratified the zoning of the party's presidential slot for the 2019 election to the South-East geopolitical zone.
"The ratification by the highest organ of the party remains sacrosanct. It will take a duly convened National Convention to set it aside or modify it.
"The position is that a presidential candidate from the South-East geopolitical zone shall fly the UPP Presidential flag in 2019.
''However, the party is very receptive of the much desired Third Force. UPP is consulting widely on this initiative and is willing to anchor it preferably in coalition with political parties of like minds especially with regard to the high points of our party manifesto registered with INEC viz; self determination of Nigeria's ethnic nationalities, restructuring, devolution of power, referendum, state police and community policing, etc.
''Governor El Rufai is entitled to his opinion. Maybe the All Progressives Congress is stuck with President Buhari without any alternative option as a presidential candidate for the 2019 presidential election.
"My opinion is that President Buhari's Administration is a disaster. Another four-year tenure for President Buhari will be Nigeria's nunc dimitis.''